Indiana Vein Specialists Celebrates 10th Anniversary, October 12, 2021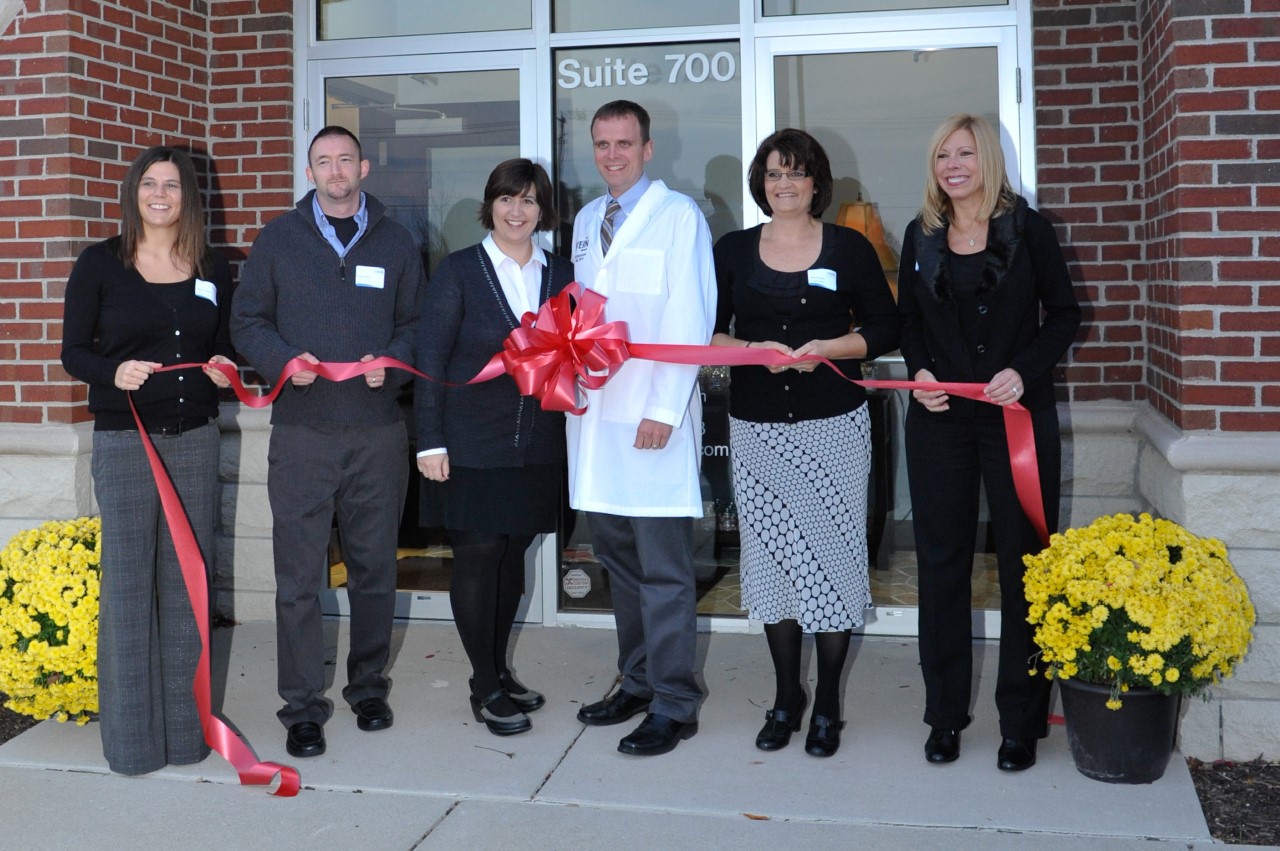 Today, Indiana Vein Specialists (IVS) is celebrating our 10th anniversary! We want to take a moment to look back at our journey and commemorate some of our biggest moments.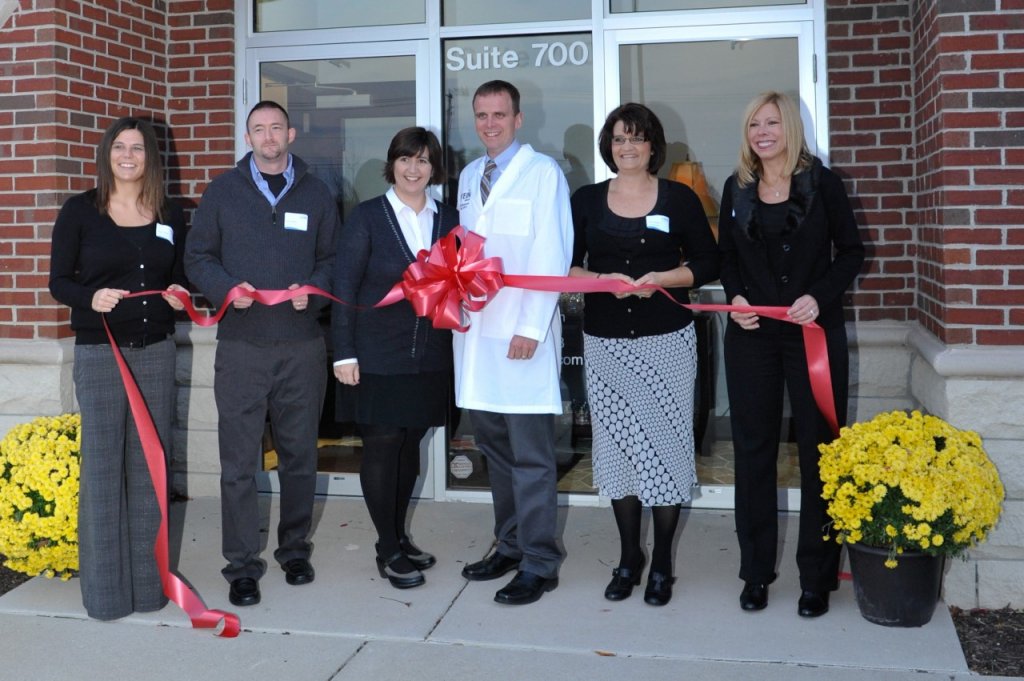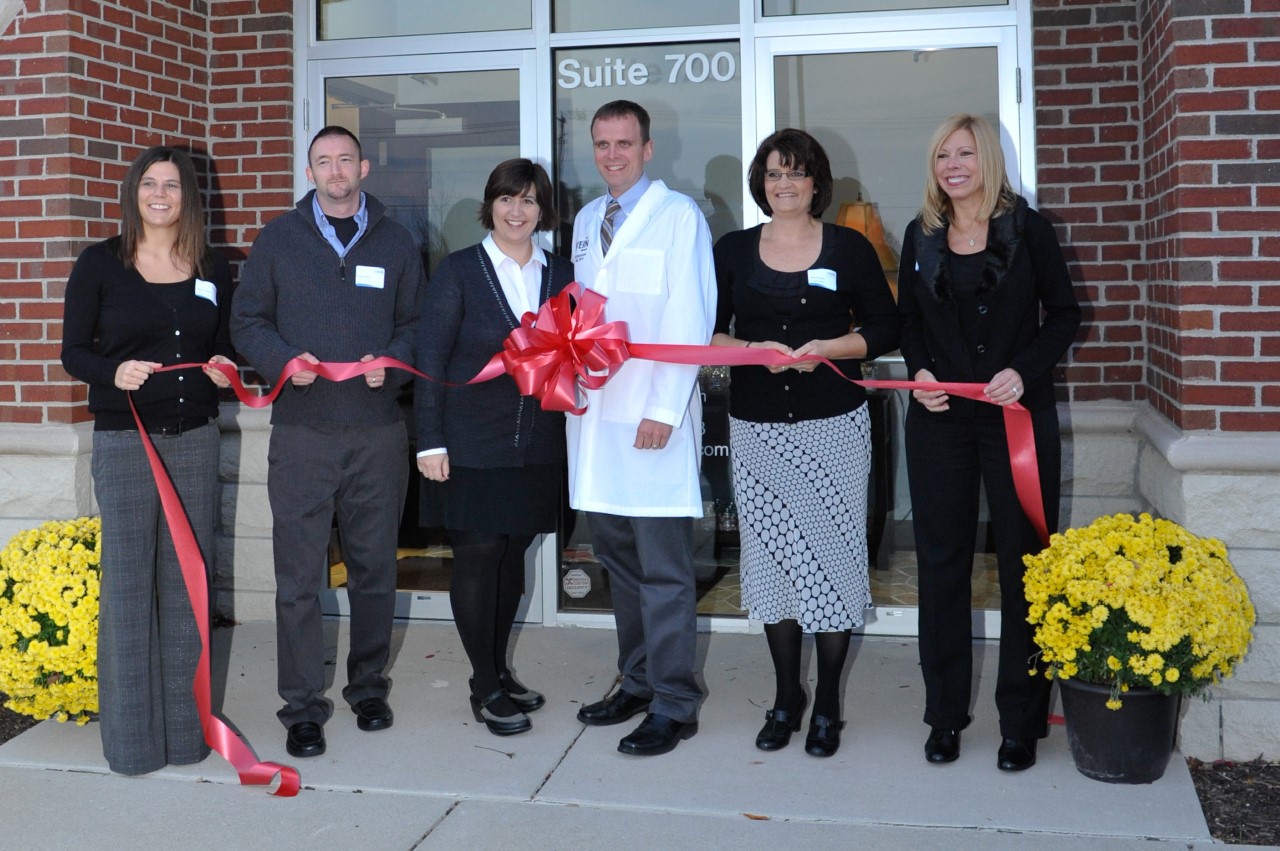 On October 12th, 2011, we opened our first office in Fishers with a crew of six team members. We grew quickly, opening our second office in Carmel in 2014. In January 2021, we opened our third location in Lafayette and have expanded our practice to 24 team members working across all three locations.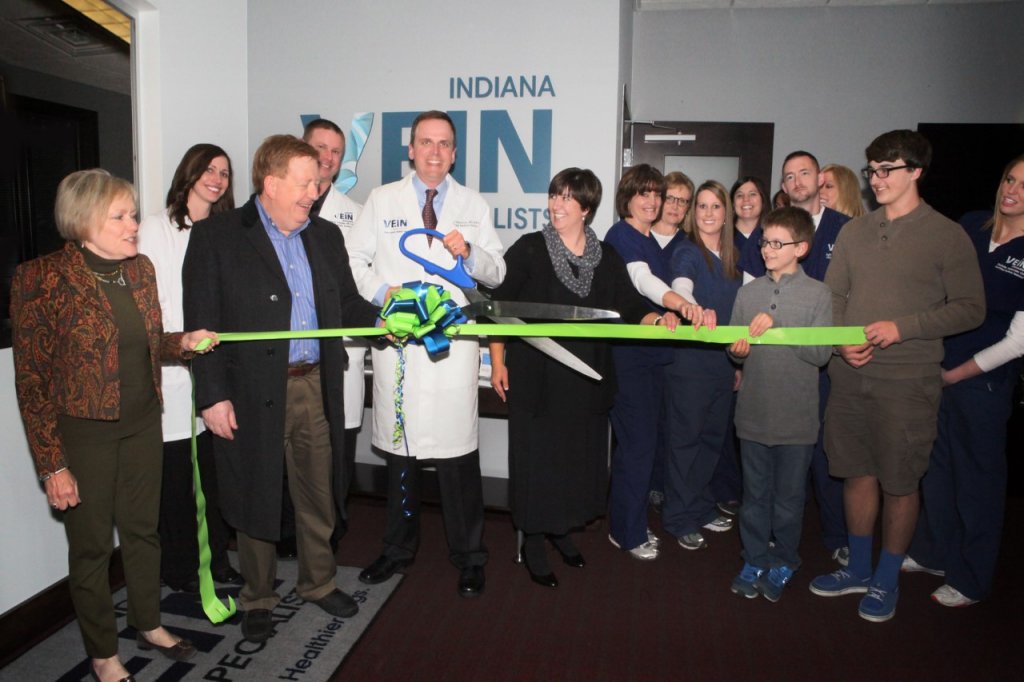 IVS is based on a team care concept and we cannot say enough about this group of professionals. We now have FOUR vascular trained ultrasound technologists (soon to become SIX!), with Whitney, Nathan, Abbey, and Chariya bringing their diagnostic ultrasound expertise to every patient we see! THREE nurse practitioners, Ryan, Katie, and Mallory, that provide amazing care and make our patients feel comfortable every day. TWO physicians are also on our team. Dr. Joe Spahr joined IVS in March 2019, and thanks to his expertise we added several hematology services for our patients. In August 2021, Dr. Schoonover was recognized as a Fellow of the American Vein and Lymphatic Society (AVLS) and serves on several AVLS committees. We have ONE certified lymphatic therapist, Sara, who joined IVS in April 2019 and offers lymphatic physical therapy for our patients, providing outstanding treatment, all in a supportive and kind environment.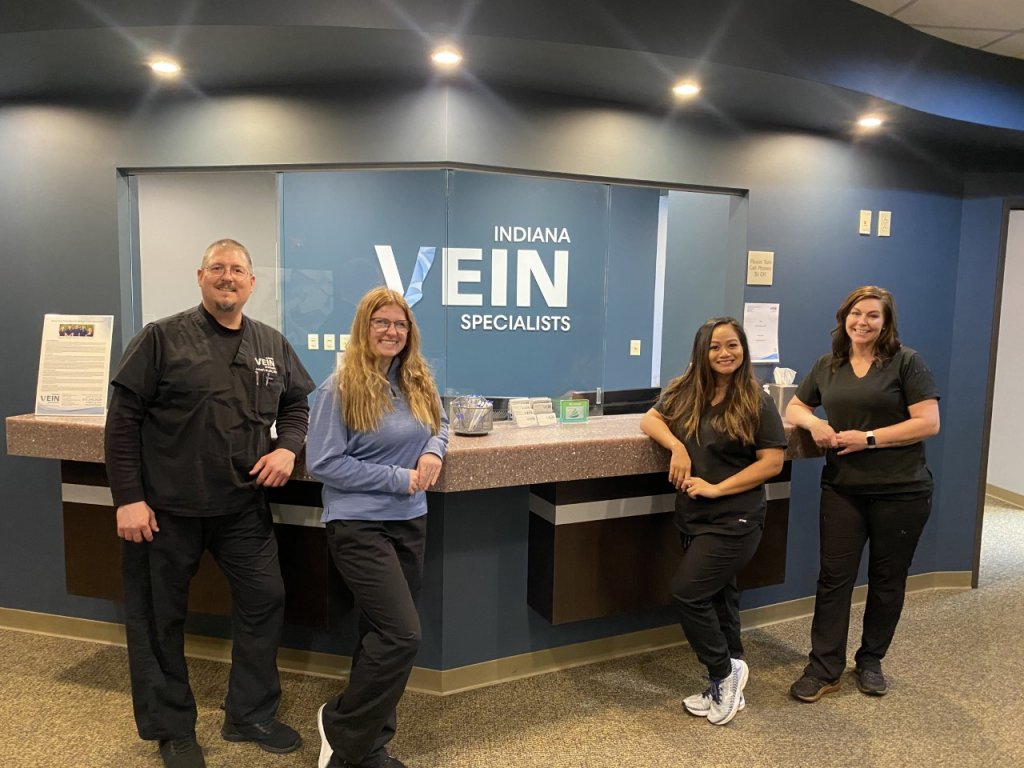 When we founded Indiana Vein Specialists, we established a two-fold mission: the venous health of your legs today and the venous health of your legs tomorrow, utilizing the best available tools, training, and technology to accomplish this goal. Over the past ten years, our team has worked hard to follow that mission. This could not happen without the leadership of our Practice Administrator, Natalie, our Operations Manager, Diana and our Director of Community and Clinical Outreach, Kahla. A special thank you also to our team of Medical Assistants, Alli, Felicia, Kelly and Daisy; our Office Assistants, Rosie, Hannah, Megan and Sabrina; and our Patient Service Coordinators, Sheena and Brandy; for all they do for to treat our patients as members of our own "extended family."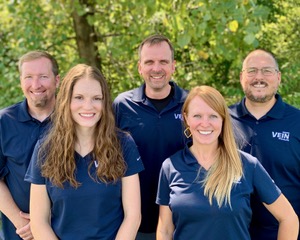 As part of our mission to provide "Better Options, Healthier Legs" for our patients, we were the first practice in the greater Indianapolis area to treat venous disease with Varithena, and we were also one of the first in Indiana to offer treatment using the VenaSeal Closure System.  IVS also attained IAC Vascular Testing Accreditation for our offices.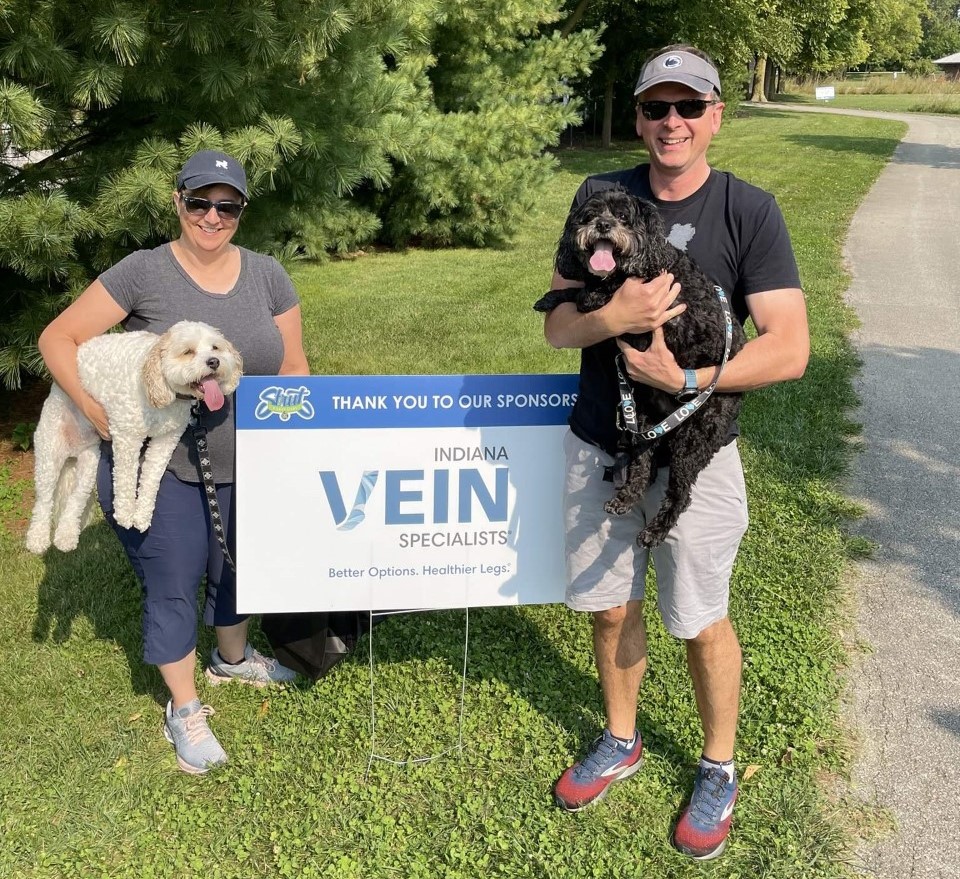 Supporting our larger community is a founding principle of Indiana Vein Specialists. We support several community organizations, charity events, local sports teams, community walks and races, and many more events. For more information on what we do, check out our community page.
We want to thank all of you for supporting us during this amazing journey. Be sure to check out our Facebook page for more pictures as we celebrate this wonderful achievement of 10 years of service to our patients and communities.
Thank You,
Kari M. Schoonover
CEO, Indiana Vein Specialists