Welcome Mallory Bragg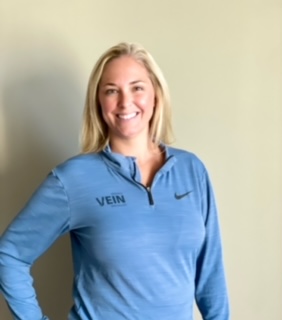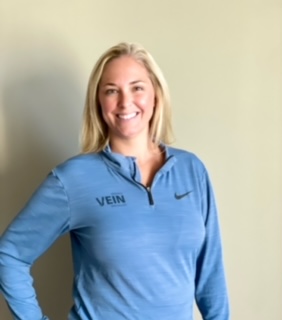 Indiana Vein Specialists is excited to announce the addition of Mallory Bragg, FNP-C, to our provider team.
Mallory started her healthcare career as a respiratory therapist, then went back to nursing school at IUPUI and worked in international radiology. She recently completed the nurse practitioner program at Ball State University.
An Avett Brothers fan, Mallory loves attending concerts with her husband, Patrick, and spending time with their three children.
Please join us in welcoming Mallory to the IVS team!