Refer a Patient to IVS
Thank you for the confidence you've shown in our ability to treat symptomatic vein disease by referring your patients to us. Please complete the following pdf form and fax to our office at 317-348-3020.
Our staff will contact your patient to schedule them at one of our two locations. Download the pdf of our referral form to get started.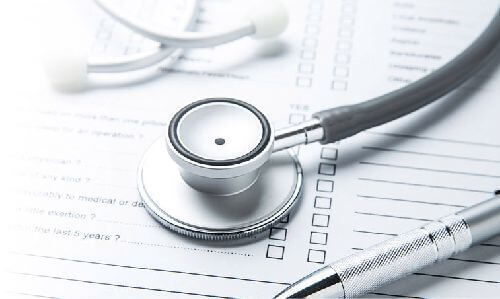 Meet With Our Clinical Liaison
Kahla Grace, Clinical Liaison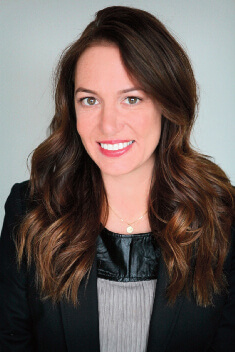 For our local area physicians, Indiana Vein Specialists® provides a Clinical Liaison dedicated to providing personalized service for physicians in the Greater Indianapolis Area. Kahla is available to visit your practice and inform you of new services, treatment options and clinical trials.
If you would like to meet with Kahla, please call us at 317-348-3020 or fill out the online form above.
About Kahla
Kahla Grace, Clinical Liaison, joined Indiana Vein Specialists® after more than ten years in the pharmaceutical industry. She has a Bachelors degree in Finance & Marketing from Indiana University. Her role as Clinical Liaison is to educate primary and specialty physicians and their staff regarding the various treatment options available for venous disease. Kahla is a Fishers resident. She and her husband have a daughter and twin sons. During her spare time Kahla enjoys rooting for IU, playing tennis, and supporting her children's sports activities.