Why Indiana Vein Specialists®?
Why Choose Indiana Vein Specialists?
At Indiana Vein Specialists®, our founding principle is respect and compassion for our patients and their concerns regarding venous disease.
Our Team at Indiana Vein Specialists® provides comprehensive, office-based, and minimally invasive care of venous insufficiency. Venous disease is a chronic condition and we believe a continuity based care model is the optimal way to approach the spectrum of venous insufficiency.
Our mission is twofold: the venous health of your legs today and the venous health of your legs tomorrow, utilizing the best available tools, training, and technology to accomplish this goal.
Dr. Jeffery Schoonover, MD, RVT, RPVI, FAAFP is a Diplomate, American Board of Venous and Lymphatic Medicine and is committed to varicose vein disease treatment.
We take pride in our contributions to you and your family's venous health care.
As a Physician-Owned Medical Practice, we believe that our patients are at the center of these efforts. We understand that our patients have a choice for vein care in Central Indiana.
The Indiana Vein Specialists® care team is dedicated to treating our patients as members of our own "extended family."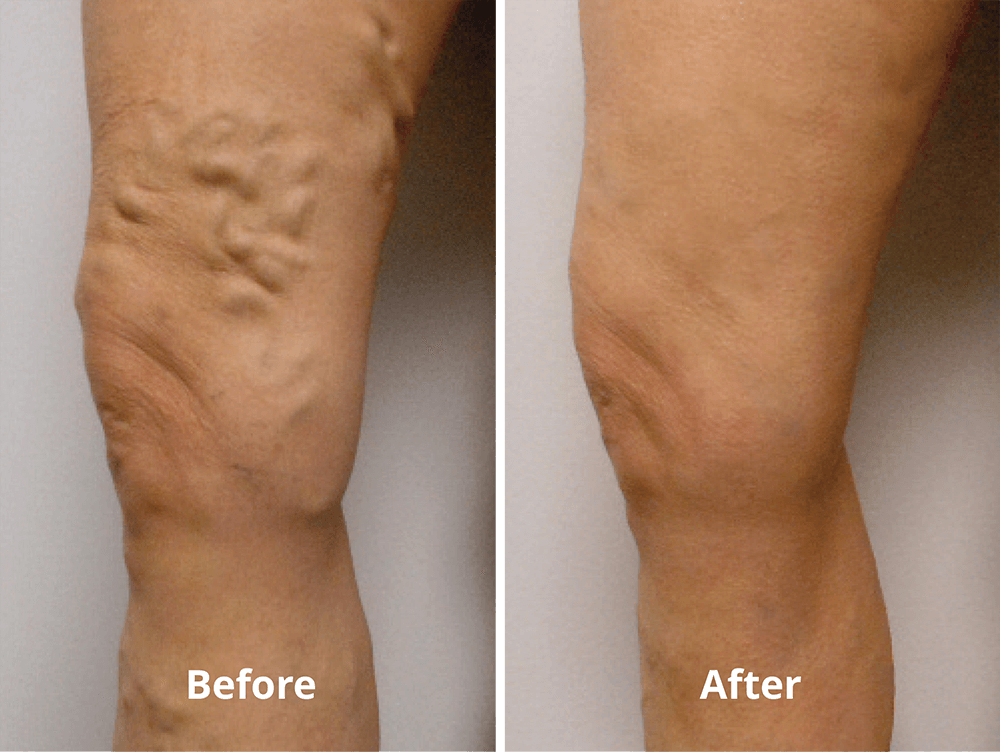 Real Results
See some of the results we've achieved for our clients.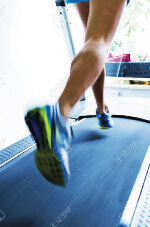 "I can now endure intense cardio and leg workouts, and it does feel like I've been given a new set of legs."