Insurance Information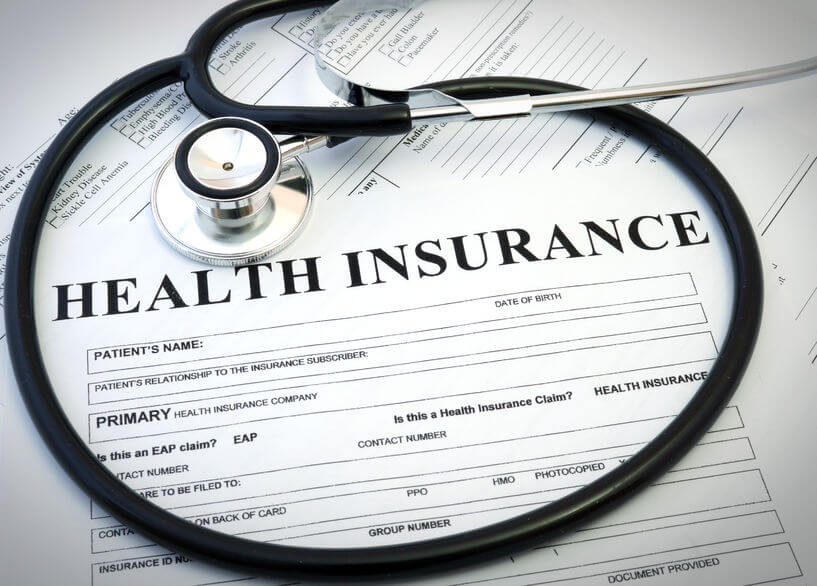 Insurance & Vein Care:  Following your Initial Consultation with your scheduled provider and discussing your individualized treatment plan, Natalie (our Practice Administrator) will be checking on your insurance policy deductible and whether treatments are covered.
Typically, most insurers cover the larger, varicose vein treatments for symptomatic, chronic venous insufficiency. Many insurers do not cover surface vein treatments. After verifying coverage/benefits with your insurance company, if you would like a cost estimate, our office will be happy to provide one for you.
Insurance providers do not "guarantee" the amounts quoted over the phone. We must emphasize that as a medical provider, our relationship is with you; not your insurance company. Your active participation is necessary when denials occur or payments are delayed by your insurance provider. The office will file all claims for procedures covered by Medicare or your commercial insurance policy. Please note that charges NOT covered by Medicare or your commercial insurance policy will be collected at the time of service. If you have secondary insurance, we will file claim forms for Medicare-covered procedures with your secondary.
Please understand that although your insurance may "cover" the procedure(s), most patients will still have some out-of-pocket cost for each appointment, as insurance does not cover 100% of the cost. By accepting insurance coverage you have entered into a contract with that company to accept responsibility for a certain percentage of the financial deductibles, co-pays and coinsurance amounts as outlined in the EOB's (explanation of benefits) that we receive from your insurance company after a claim has been processed.
In many cases your insurance company may cover all or a portion of the evaluation, diagnostics, and procedures; however, we cannot guarantee this and you are responsible for payment of services rendered. For those patients who are contracted with insurance carriers with whom we are an out-of-network provider, we will accept these insurances for payment but please realize that your choice to use an out-of-network provider for your treatment may affect your out-of-pocket costs.
Note about Insurance & Vein Care:  We encourage you to contact your insurance company prior to your first procedure to ask for an estimate of your out-of-pocket costs. We will happily provide you with a list of procedure codes (CPT codes) for the procedures you need so that you can obtain as accurate an estimate as possible.
What if I have a High Deductible Plan?
If your individual/family deductible or Max Out of Pocket is $2,500 or higher, $500 will be due on the day of service of each procedure.
When is the my payment due?
Each patient statement is due within 30 days. A late charge of 1% will be added monthly to any patient-owed outstanding balance, not paid in full by the due date. If cost is the only thing standing in the way of your treatment, please ask to speak with the practice administrator. We are committed to working with our patients as much as possible in eliminating cost as a barrier to treatment. We accept cash, check, Visa, MasterCard, Discover and Care CreditTM as payment. If you are experiencing financial hardship, reasonable payment plan options are available to keep your account in good standing.
Do I need to bring my insurance card?
Please bring your insurance card and drivers license to your first appointment with our office. If your insurance changes as anytime, we will need you to notify us and bring your new insurance card with you to your next appointment.
What insurance companies does Indiana Vein Specialists work with?
Advantage
Aetna
Anthem
Blue Cross/Blue Shield
Cigna
Encore
Golden Rule
Great West (Cigna Product)
Healthnet
Medicare
Multiplan
ProHealth Network
Sagamore
SIHO
Tricare
United Healthcare
UMR
Please contact us if your plan is not listed.