Our Community
Indiana Vein Specialists® believes supporting our community and its nonprofit organizations is an important part of what we do.
Here are just a few of the organizations and events we have been or will be involved with, in the coming months.
With fully staffed offices in Carmel West and Fishers East, we hope you'll say hello when you see us out in the community!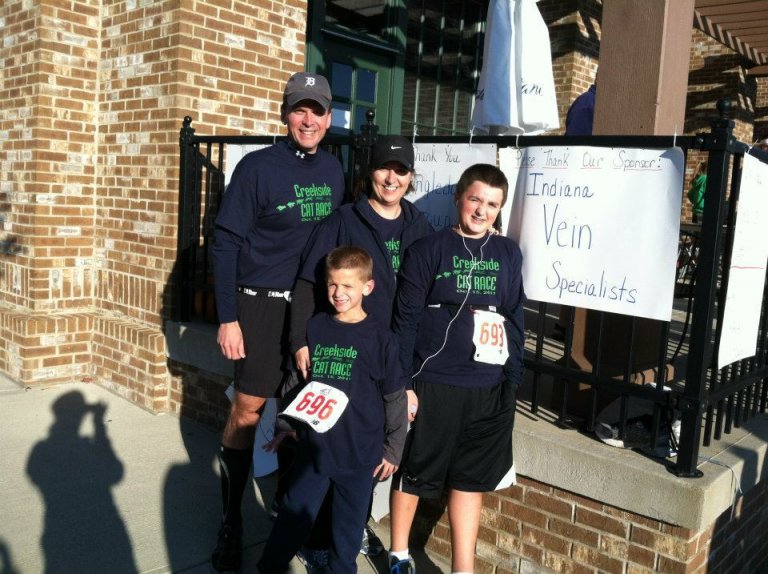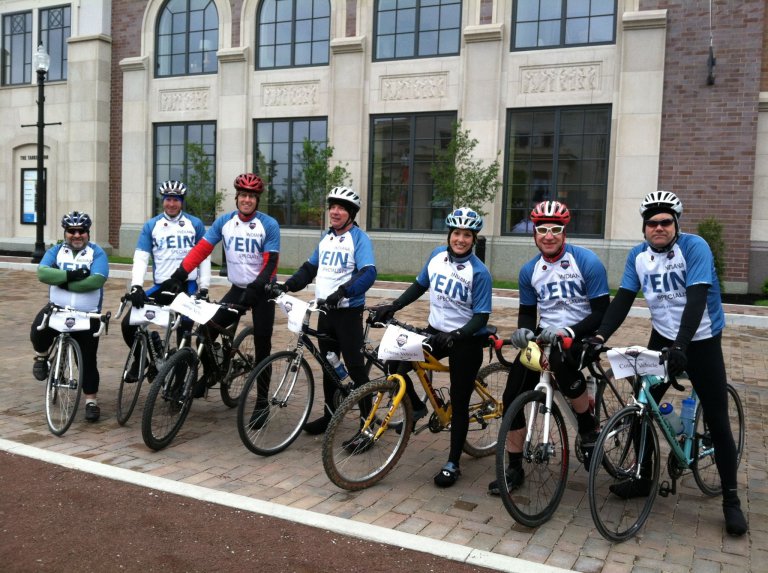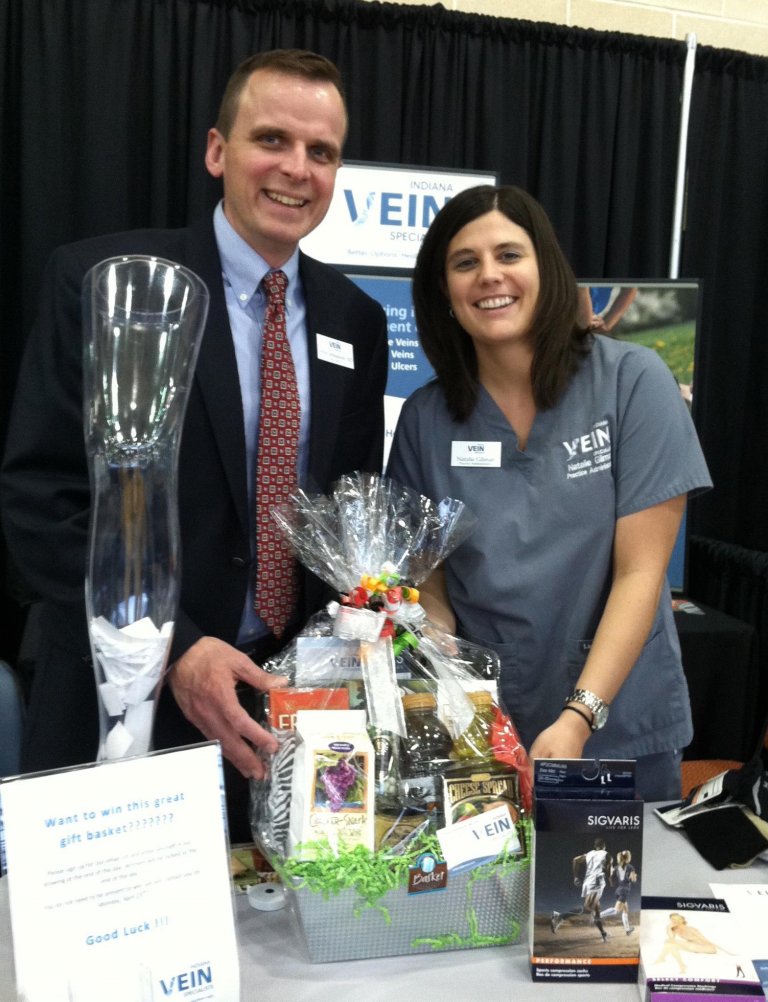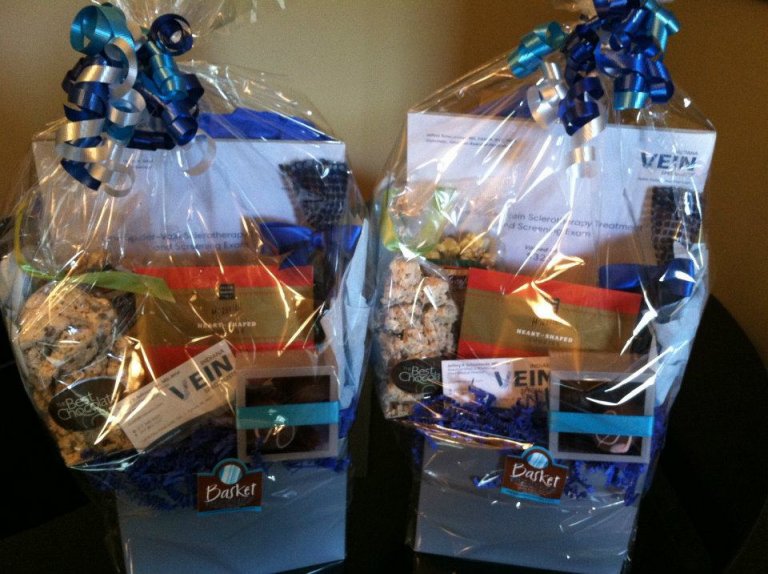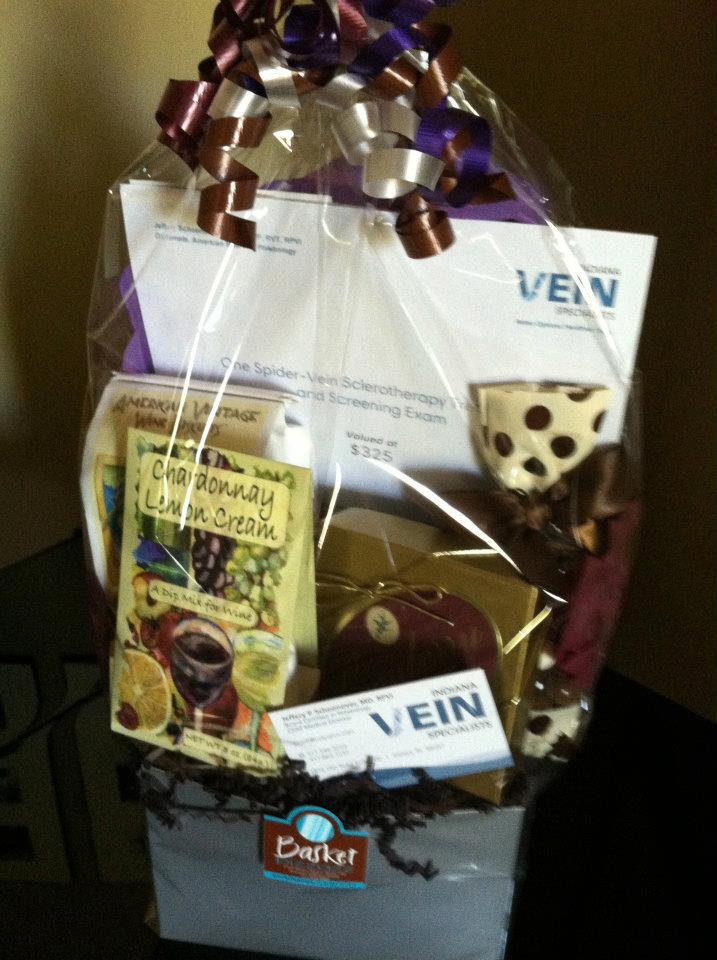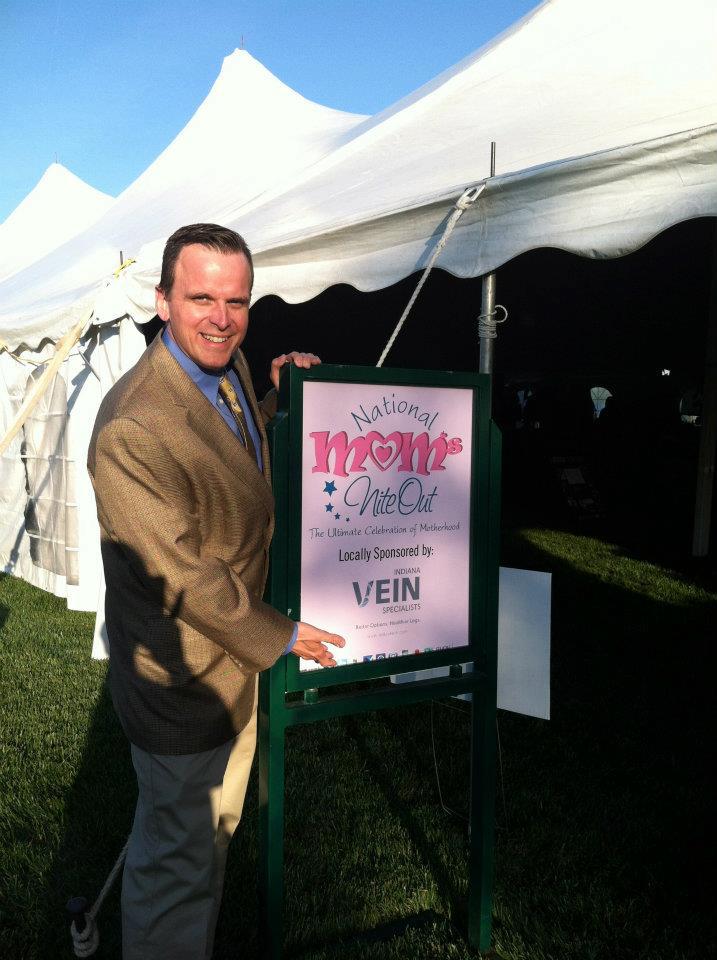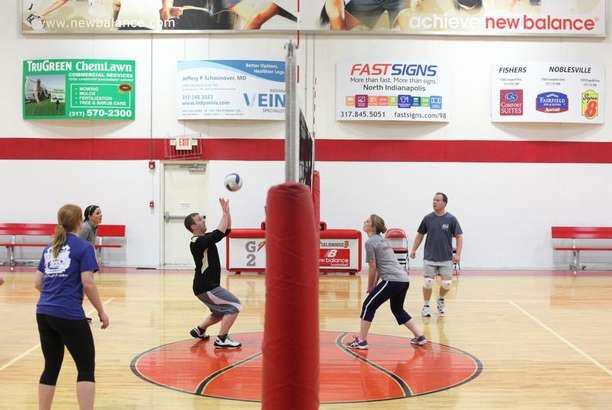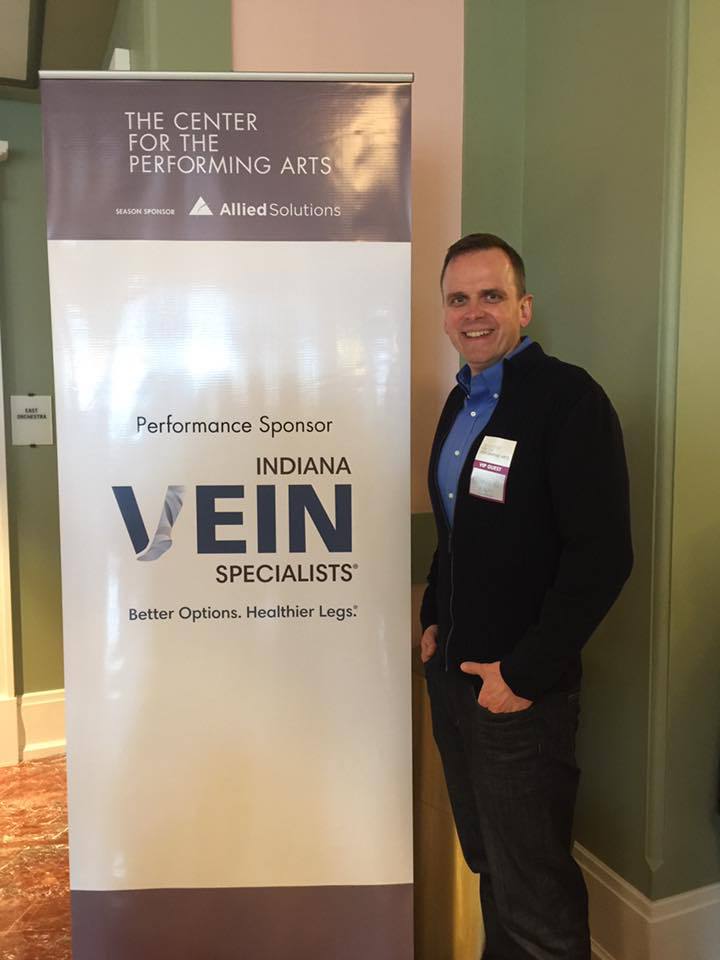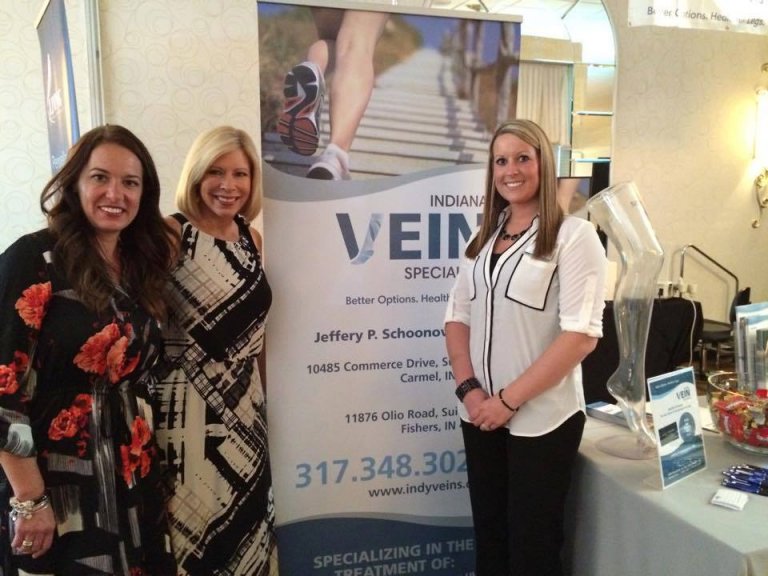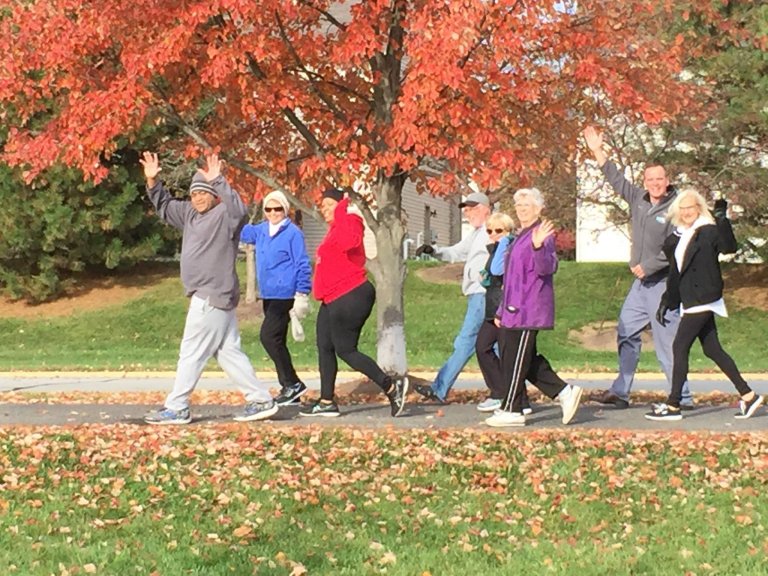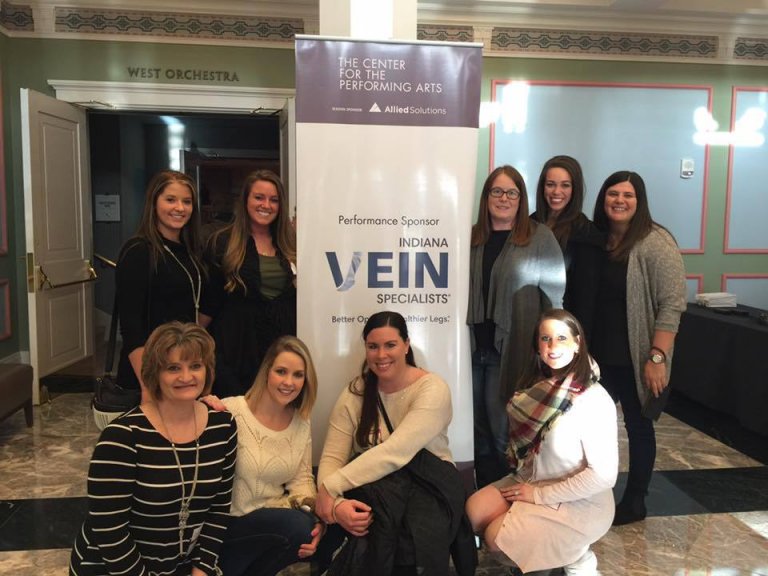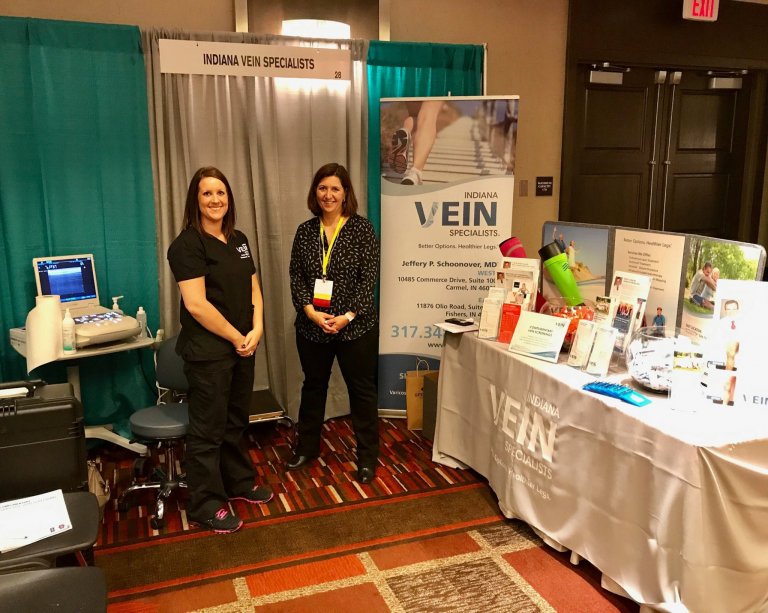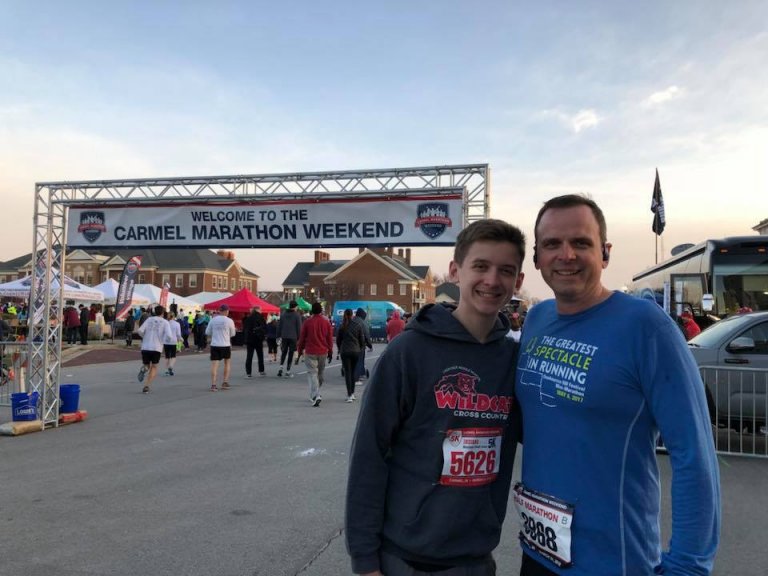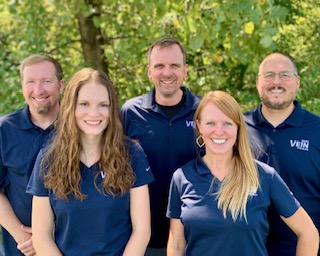 Organizations and Events We Support:
Current
Girls' Night Out – Dr. Turkle & Associates
Chernoff Bazaar
Carmel Marathon
Indy Women's Marathon
Polar Bear 5K
Donut Run 5K
Kilted Mile Irish Race
Zionsville Little League
Hamilton Southeastern High School Athletics Sponsor
Hamilton Southeastern Boys Lacrosse
Fishers High School Athletics Sponsor
Carmel High School Boys Lacrosse Team
Zionsville High School Athletic Sponsor
HSE Foundation Game Day
Carmel High School Dance Marathon
HSE - FISHERS Boys Lacrosse
OneZone – Fishers & Carmel
Zionsville Chamber of Commerce
Zionsville Rotary Club Sprint Triathlon Sponsor

Past
Creekside Middle School Cat Race
Brooks School Elementary – Back to School Bash
Carmel Dads Club
Geist Elementary – Fall Festival & Gator Gallop
Golden Star Foundation Camo Run
Fall Creek Elementary – Spring Fling
Primelife Enrichment
HSE Young Life Banquet
HSE - FISHERS Girls Basketball
Hemophilia of Indiana Gala Indy Runners
Zionsville Middle School Z'Run
Zionsville Half Marathon
Susan G. Komen – Plum Creek Ladies League
Carmel's Center for the Performing Arts
Fishers Parks & Rec – Walk with a Professional
Buttermilk Mountain – Breakfast with a Cop
YMCA Wishbone 5K
EntouRAJ youth tennis tourney
TherAPlay
Tom Britt Leukemia Society
Carmel Gazebo Concerts
Carmel Swim Club
BestChoice Fieldhouse
Off the Wall Sports
Megan Ott Foundation
Dana Farber Marathon Challenge
Lutheran Child & Family – Fight Against Hunger
Lawrence North Athletics
NAMI Indianapolis
Fishers Freedom Festival
National Running Day – Planet Adventure Race The Humane Society for Hamilton County Silent Auction
Clay Terrace Mom's Nite Out
Sycamore School
Fishers Freedom Festival 5K Run
Fit Livin' Thanksgiving
Indiana Bandits Youth Baseball
Zionsville Chamber of Commerce Golf Outing
Carmel High School Girls Lacrosse Team

Schedule a Consultation
Fill out this form or call
317-348-3020 today!