Special October Newsletter: Anniversary Special for Spider Vein Treatment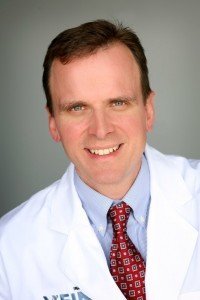 A Message from Dr. Schoonover
Thanks so much to all of you for supporting us and Indiana Vein Specialists during this past year.
We celebrate our first anniversary in October and realize that our success would not be possible without your loyalty. You have made this venture a true joy and we are grateful you chose Indiana Vein Specialists to provide your care. We appreciate your support and referrals and look forward to continuing to serve you and your family.
To thank you for your support on our first anniversary, we are offering a special on Spider Vein Treatment with our Nurse Sclerotherapist,
Maggie Haley, RN.
Anniversary Special
2 sessions for $300 (save $150)
3 sessions for $450 (save $225)
4 sessions for $600 (save $300)
5 sessions for $750 (save $375)
6 sessions for $900 (save $450)
7 sessions for $1050 (save $525)
8 sessions for $1200 (save $600)
Submit a request online or call our office 317-348-3023 to purchase up to 8 Spider Vein sessions (minimum 2 session purchase) and to learn more about this special offer.
Treatments can be used for Surface Sclerotherapy or our new Surface Spider Vein Laser.
This offer is available to current and new patients, so make sure to tell your friends and help spread the word.

If a new patient, an assessment and screening exam must take place prior to the spider vein treatment to determine if there is superficial venous treatment needed of larger varicose veins * Initial assessment and screening exam is not included in spider vein treatment anniversary pricing * Large varicose veins may need treatment before spider veins can be addressed
Packages must be purchased by October 31, 2012, but can be used through October 31, 2013.
Every patient is different, but on average it takes 2-4 sessions per leg for spider vein treatment * Offer cannot be used with insurance or any other promotional value * Patients may need compression stockings after treatment; available for purchase at the medical office