November/December Monthly Newsletter: Discounts on Compression Socks, Holiday Hours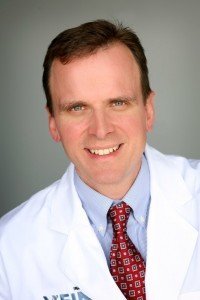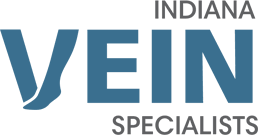 At this season of Thanksgiving, we want to say thank you to you, our friends and patients, for your loyalty and support. We wish you a healthy and happy Thanksgiving holiday.
Dr. Jeffery P. Schoonover
Welcome Dona Rice, RN, RVT
We are pleased to announce that Dona Rice has joined our team at Indiana Vein Specialists. Dona is both an RN and a Registered Venous Technologist. We hope you will say hello to Dona the next time you are in the office.
Indy Veins Insurance Benefits
As a reminder, we are coming up on the end of the health insurance deductible year. Beginning in January, a new deductible will apply to any care you receive.
10% Off
Athletic Compression Socks & Calf Sleeves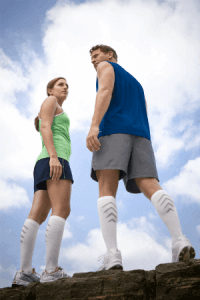 Athletic compression stockings are a great aid for those who are physically active, especially runners. There is scientific evidence that compression stockings improves blood flow by helping the calf muscle pump more effectively, which helps keep blood from pooling in the legs. There is new evidence that they may reduce muscle pain after running. Consider athletic compression stockings for yourself or as a wonderful holiday gift.
Offer cannot be combined with any other discount, promotion or insurance
Must be presented at time of order, offer expires on 12/31/2012
Please Help Us Stock the Shelves at the Hamilton County Harvest Food Bank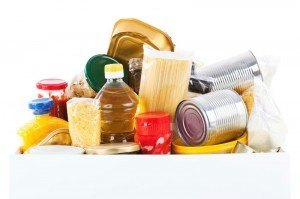 We are collecting canned and dry foods for the Hamilton County Harvest Food Bank. The food bank serves approximately 175 Hamilton County families each week. We will accept your donations Monday through Friday during our office hours until Friday, December 14th
The food bank needs these items: cereal and oatmeal, pancake mix and syrup, boxed dinners, crackers, pop tarts, snacks, canned meats, canned vegetables and fruits and toilet paper. Please join us in helping to feed the hungry.
Dr.Schoonover & Staff Members Participate in Continuing Education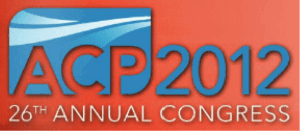 Continuing education is part of Indiana Vein Specialists' commitment to use the best tools, equipment and training available. Dr.Schoonover attended an advanced vascular laser training conference in New York in October.
In November, Maggie and Nathan joined Dr. Schoonover at the American College of Phlebology conference in Florida.
Indy Veins Holiday Schedule
Our office will be closed Thursday and Friday, November 22nd and 23rd for Thanksgiving. For Christmas, we will be closed on Monday and Tuesday, December 24th and 25th. We will also be closed on December 31st and January 1st for the New Year's holiday.