Newsletter #2: National Mother's Nite Out and Bryan Clauson Day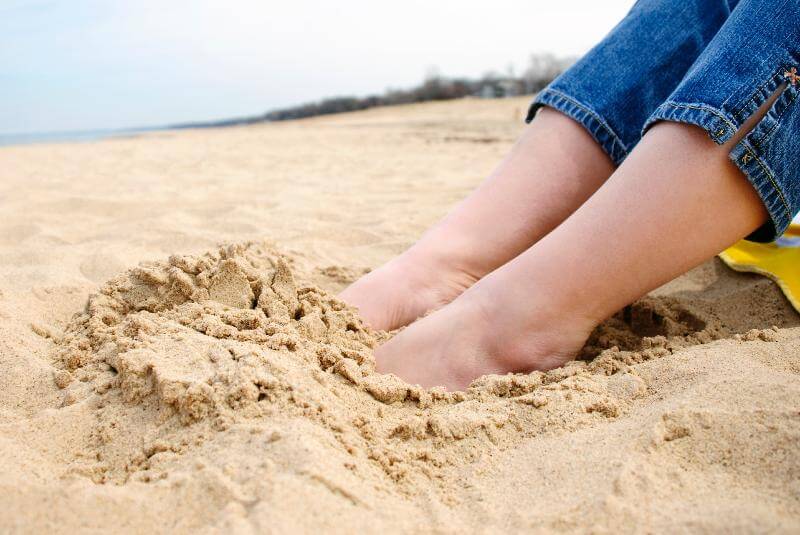 Get Better Looking Legs for Summer
As the weather gets warmer and we begin to wear skirts and shorts, some of us may notice blue, red or purple clusters of veins visible on the skin's surface. Those may be spider veins, often a result of pregnancy, heredity, weight gain or prolonged standing or sitting. Sometimes these veins can cause skin redness, tenderness and, for some patients, pain and swelling. We tend to notice spider veins more in the spring and early summer because our tans have faded and we are wearing less concealing clothing. Many people are unhappy with the cosmetic appearance of spider veins and will continue to wear long pants in the summer. These veins can be eliminated so there is no need to hide your legs in the summer!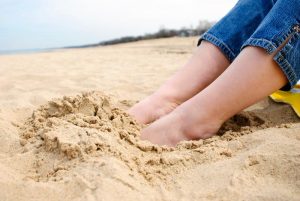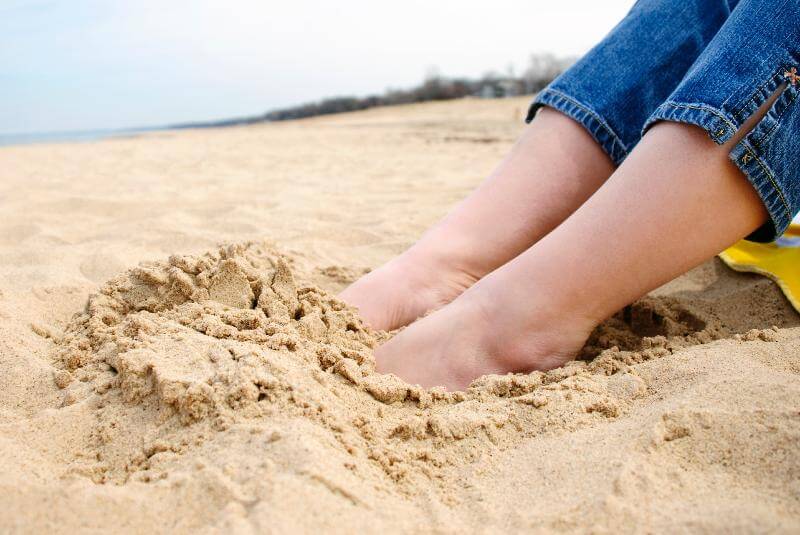 Walking, anti-inflammatory medications and cold compresses may be recommended. Most patients will benefit from wearing prescription strength compression stockings. In most cases, sclerotherapy is the best treatment to eliminate spider veins. Sclerotherapy is a simple treatment that involves using a tiny needle to inject medicine into the veins, which causes the veins to collapse and disappear. Depending upon the severity and extent of the spider veins, more than one treatment may be needed. Most of the veins will disappear during the first treatment and will continue to improve over time. There is virtually no downtime. Most patients return to their normal activities immediately. We do recommend that you wear prescription strength compression stockings for several days after treatment. Those stockings are custom-fitted and available through our office.It is important to note that these visible veins may not be spider veins, They can be larger size reticular veins or even varicose veins. Each of our patients receives a screening ultrasound to determine exactly what venous problems exist so that we can recommend an appropriate treatment plan.
You don't need to be embarrassed by your legs: there is plenty of time to get them ready for summer. Contact us today to schedule a complimentary screening.
---
Brian Clauson Day Supports the Community's Youth Athletics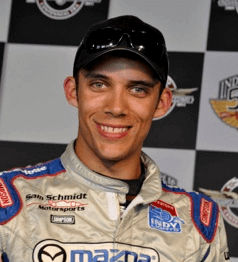 On May 6th, at the Moose Lodge in Noblesville, Bryan Clauson (the son of our scheduling coordinator, Diana Clauson) will be supporting local youth athletics by holding a community day to promote the Noblesville High School Hall of Fame. An up-and-coming star from the local area, he is celebrating his road to the Indy 500 by bringing everyone together for a day full of fun activities and celebration.The event will take place from 2 to 6pm and will include: a dunk tank, car show, and autograph session with the young star.Where: Moose Lodge – 950 Field Drive, Noblesville, IN 46060
When: May 6th, 2-6pm
Click on the link to read more about Bryan Clauson and his Road to Indy.
---
Indiana Vein Specialists® National Mom's Nite Out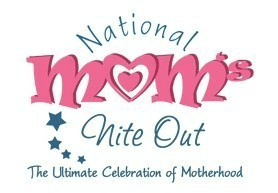 Indiana Vein Specialists® invites you to join us at Clay Terrace in Carmel for Indiana Vein Specialists®' National Mom's Nite Out on Thursday, May 10th from 5-8 p.m. This free event is a great way for local moms to have a night out! Enjoy food, entertainment, fashion, goodie bags and more from Clay Terrace's restaurants and retailers! We hope we see you there for a much deserved night out with the girls!
---
IVS Leads Carmel Marathon
If you participated in or watched the Carmel Marathon on April 21st, you saw the cyclists leading the runners in Indiana Vein Specialists® jerseys. We were proud to sponsor this great event.
National Running Day
Indiana Vein Specialists is the title sponsor of National Running Day, which will be held on Wednesday evening, June 6th at Northview Church in Carmel. The run will start and end at the church. Watch your next newsletter for details.
Carmel Gazebo Concerts
Indiana Vein Specialists® is proud to sponsor this summer's Gazebo Concerts in Carmel. The first concert is Wednesday, June 6th at 6:30 p.m. and will feature Circle City Sound. Mark your calendar now for this free concert. Bring the family and make a night of it. We hope we will see you there.