Indiana Vein Specialists Sponsors the 3rd Annual Mom's Nite Out!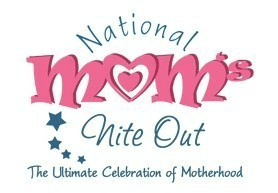 Treat Yourself to a Night of Fun and Excitement at the Clay Terrace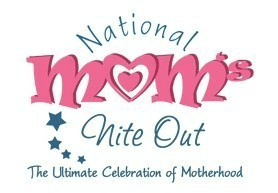 Join us at the Clay Terrace on the 10th of May from 5 to 8pm and let us take care of you for the night. The first 300 attendees will receive a swag bag full of amazing offers and great giveaways. Indiana Vein Specialists will be there to help with the event and provide information about vein treatment and prevention. We believe that staying healthy is one of the best ways to ease your day to day concerns and we want to make sure you are informed of your options and choices.We at Indiana Vein Specialists recognize the need to get away from all of your worldly concerns once in a while, which is why we have decided to sponsor the 3rd Annual Mom's Nite Out to celebrate and appreciate the women of the Carmel and Fishers area. The event will provide an atmosphere of fun and relaxation, with Klove Radio, the Soma Intimates Fashion Show, andВ Jim Van Slambrook Slammer Jazz Trio providing the entertainment. Vendors such as the Carousel Winery, Pampered Chef, the Yoga Center, the David & Mary Salon and Spa, and Tony Sacco's Coal Oven Pizza will be providing activities and giveaways.
3rd Annual Mom's Nite Out
When: May 10th at 5pm
Where: Clay Terrace
We hope to see you there; if you have any questions about the event please feel free to see us and we will be more than happy to help get there to enjoy yourself.