Come Run With Us for National Running Day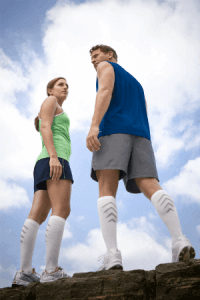 We are pleased to be the Presenting Sponsor of National Running Day, Wednesday, June 6th. This 8k and 3k run will start and endВ at Northview Christian Church in Carmel (on the roundabout at Main Street and Hazel Dell Parkway).
"National Running Day, held annually on the first Wednesday in June, is a day when runners everywhere declare their passion for running. Wherever we'are and whomever we're with, we run-fast or slow, alone or with others, all over town or just around the block. It is a coast-to-coast celebration of a sport and activity that's simple, inexpensive, and fun. It's the perfect way for longtime runners to reaffirm their love of running and for beginners to kick off a lifetime and life-changing commitment." National Running Day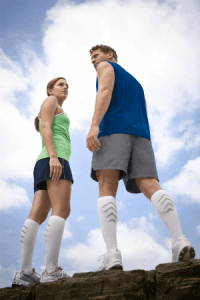 Event info is as follows:Join us for an evening full of fun and exercise. There will be both an 8k run and a 3k run/walk in order to help promote a healthy community.
Date: Wednesday, June 6, 2012
Time: В 8k Run: 7:00pm
3k Run/Walk: 7:15pm
Place: Northview Community Church
12900 Hazel Dell Parkway, Carmel, IN
Registration Fee: $25