Indiana Vein Specialists at Carmel Marathon and Fitness Expo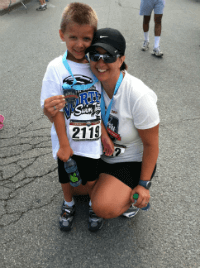 Sponsoring Healthy Legs through Vein Disease Awareness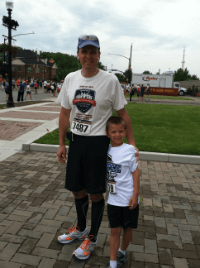 The Fitness Expo takes place on Friday, April 20th from 10:00am – 9:00 pm. It is open to the community and is designed to provide a variety of health-related information to participants, their families, and all other community members to help educate them on the importance of maintaining a healthy lifestyle. Indiana Vein Specialists will be providing information regarding varicose and spider veins, as well as free vein screenings. Sign up for our e-newsletter and enter for your chance to win a custom gift basket (information below). Our booth will be open the entire time so stop on by and ask us any questions you have regarding vein health and how it affects athletes, or about how treatments work. We would love to talk with you about what we do and why we do it.Indiana Vein Specialists is sponsoring the second annual Carmel Marathon, being held by the Carmel Road Racing Group, in order to promote better vein health throughout the local area. Kari and Dr. Schoonover participated in the event last year, with their sons, and decided that it was an excellent opportunity to provide support for the local community while educating athletes about the nature of varicose and spider veins.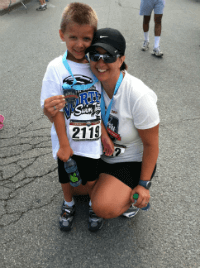 On Saturday, April 21st the Carmel Marathon will begin at 7:30am and the Indiana Vein Specialists sponsored bicycle escort team will lead the way. They will be wearing Indiana Vein Specialists shirts as part of the sponsorship. Dr. Schoonover and Kari will be participating in the event again this year, along with a few staff members, and it is sure to be a fantastic time.
Come out support the Carmel community while getting educated on varicose veins and spider veins. We hope to see you there.
---
Win a Gift Basket at our Carmel Fitness Expo Vein Disease Booth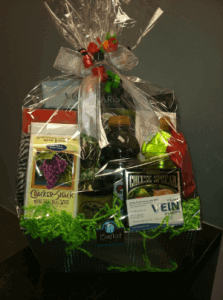 To help promote awareness within the community we are giving away one deluxe gift basket at the Carmel Fitness Expo on the 20th. In order to enter all you have to do is sign up for our e-newsletter at the event and you will receive one entry into the drawing. The gift basket is designed to educate as well as entertain and so it includes several items related to your vein health including Sigvaris Compression Stockings and Gatorade, two things every health-conscious runner would consider when running long distances