COVID-19 (Coronavirus) Precautions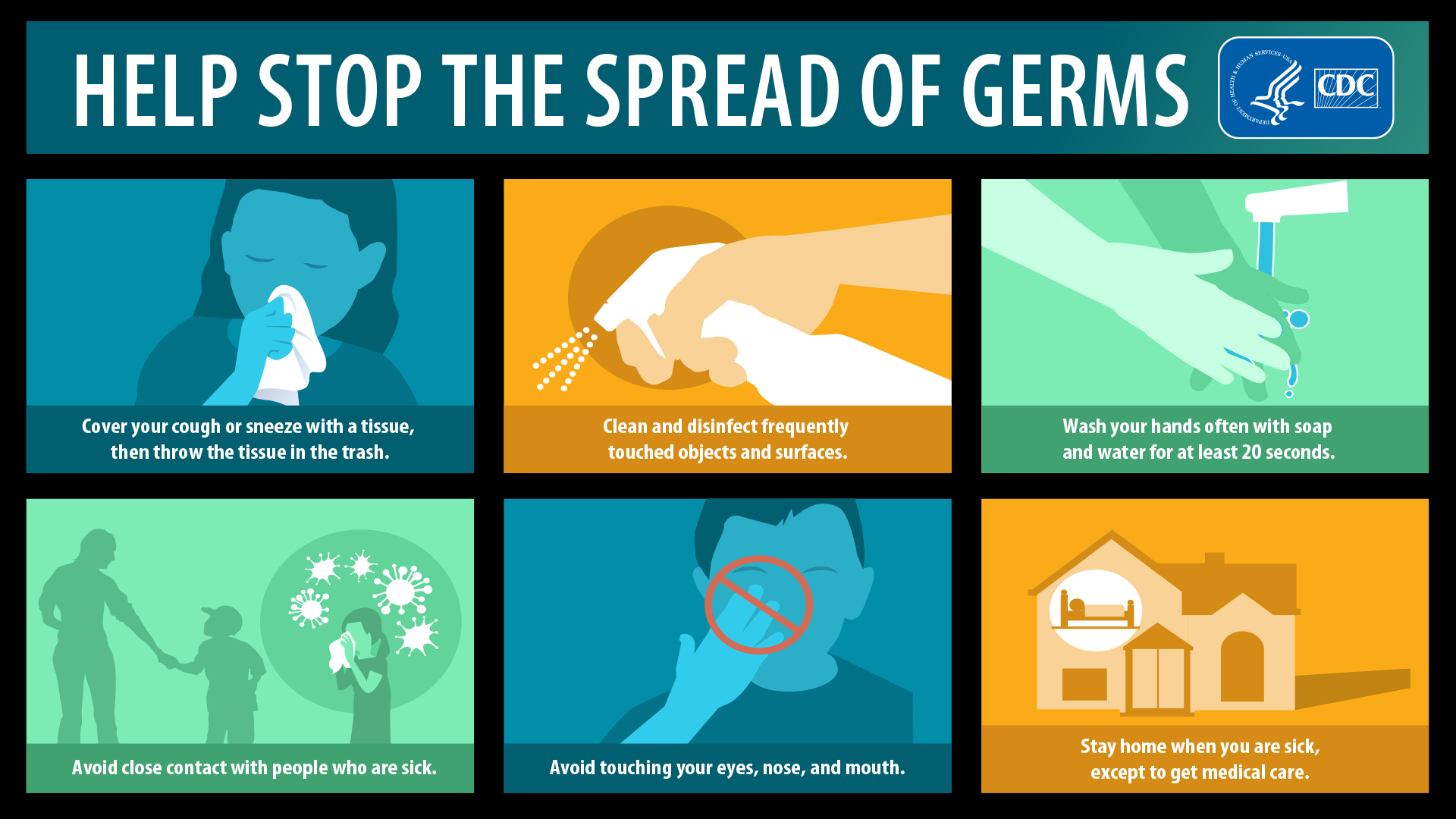 Considering the recent outbreak of COVID-19 (coronavirus), we are taking extra precautions to ensure that our patients remain safe and healthy during their visits to our offices.
If you or a household contact are experiencing a cough, fever, or other cold or flu-like symptoms, OR if you have traveled to a country that has tested positive for the COVID-19 virus in the last 3 weeks, please call us to reschedule your appointment.
We are making these efforts to protect our patients and staff during this challenging time. We do request that any additional visitors be limited to essential friend/family member (i.e. providing transportation).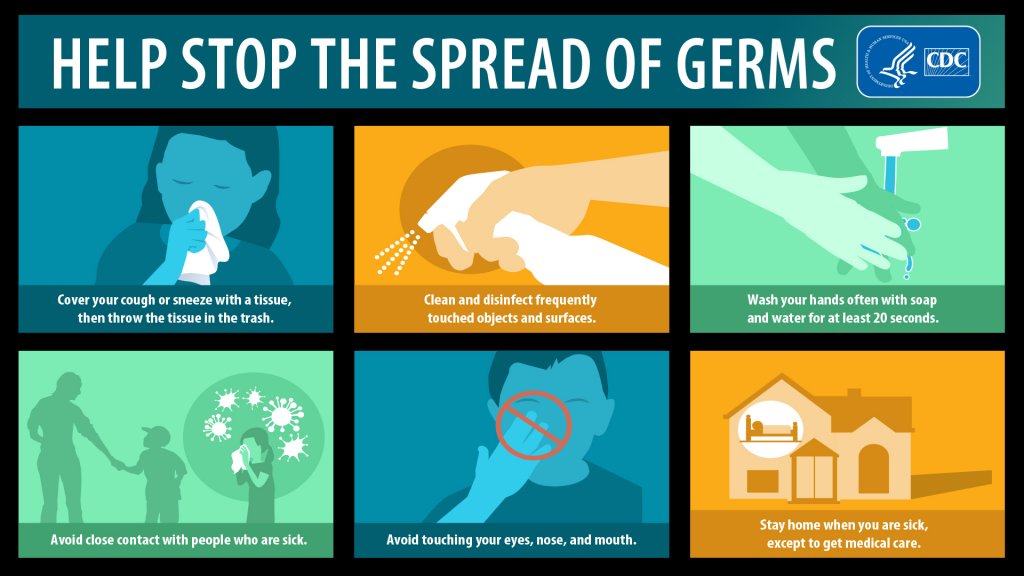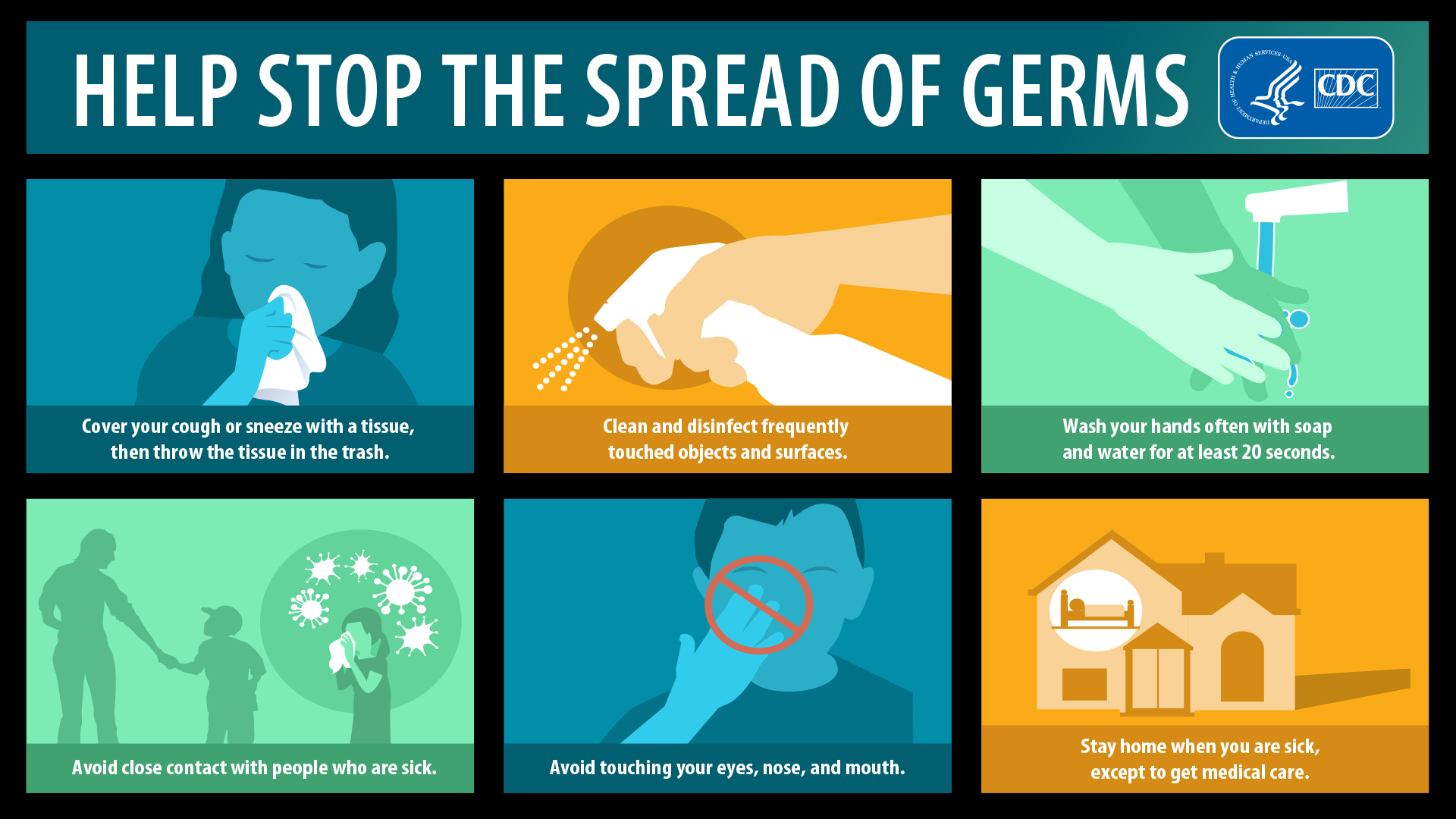 As some of our patients do have chronic medical issues, we are asking patients who may be sick to stay home and not risk exposing those who may be more susceptible to infectious diseases.
We appreciate your cooperation and look forward to seeing you soon.
Indiana Vein Specialists
317-348-3020