Complimentary Varicose Vein Screenings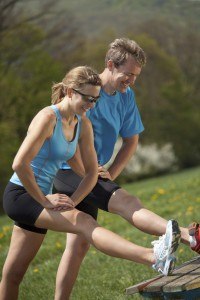 Do you have …
aching, painful or restless legs
heaviness, swollen ankles or muscle cramping?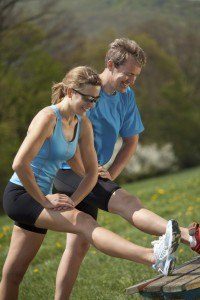 For a limited time, we are offering Complimentary Varicose Vein Screenings at Indiana Vein Specialists® to help you find out if you are affected by this disease.If so, you may have varicose veins. More than half of all women will suffer from varicose vein disease in their lifetime. For many women, varicose veins are a source of pain and discomfort. For others, varicose veins or its milder form, spider veins, are a cosmetic concern. Surprising to some is that 45 percent of men will also experience varicose vein disease.
Click here to schedule your Complimentary Varicose Vein Screening or call 317.348.3020.
Indiana Vein Specialists® , in Fishers and in Carmel, is a medical practice specializing in the treatment of varicose vein disease and related disorders. State-of-the-art treatments, such as Endovenous Laser Treatment (EVLT), Ultrasound Guided Sclerotherapy, as well as Diagnostic Ultrasound Vein Mapping are offered to patients who suffer the pain and discomfort of vein disease but who fear traditional vein stripping surgery.