Better Options. Healthier Legs.®
New Patient Registration
In preparation for your first visit, complete your medical history using our Patient Portal.
Patient Portal
Widely Respected Accreditation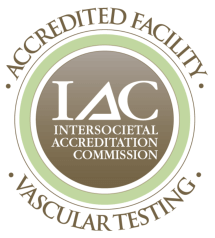 IAC accreditation is a "seal of approval" that patients can rely on as an indication that the facility has been carefully critiqued on all aspects of its operations by medical experts in the field of Vascular Testing.
At Indiana Vein Specialists, our mission is the venous and lymphatic health of your legs today and tomorrow, utilizing the best available tools, training, and technology to accomplish this goal. As a physician owned medical practice, we believe that our patients are at the center of these efforts.
Dr. Jeffery P. Schoonover
MD, RPVI, DABVLM
Chief Medical Officer
Fellow, American Vein and
Lymphatic Society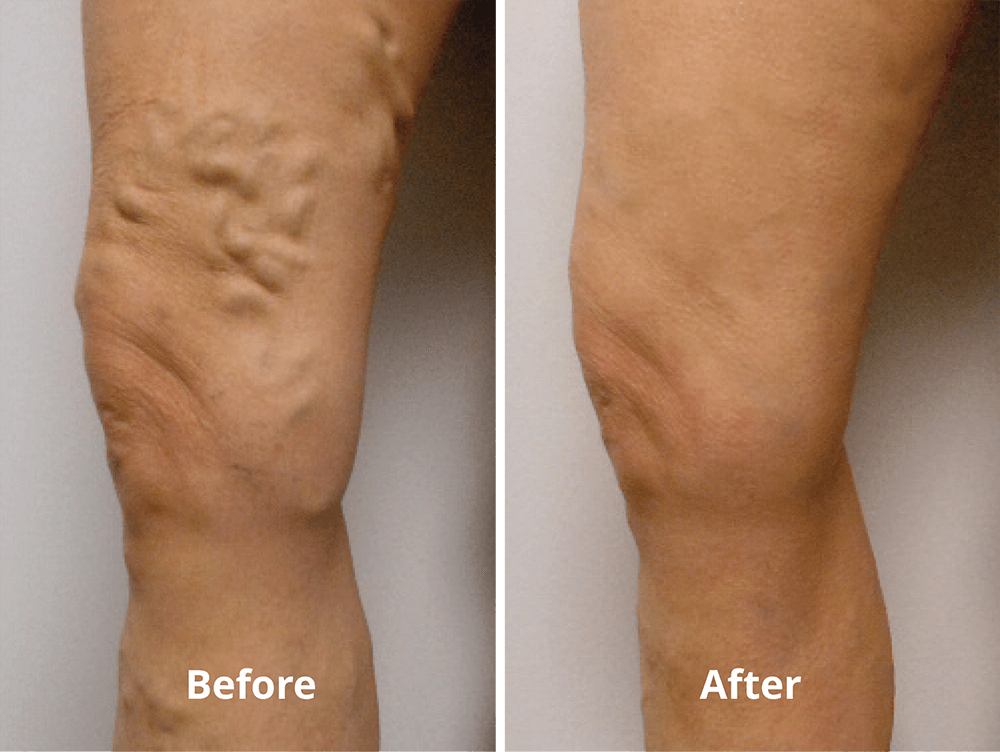 Treatment With Results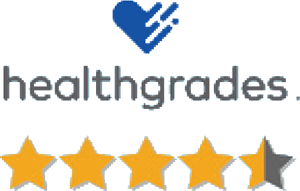 Healthy Veins. Happy Clients.
At Indiana Vein Specialists, our clients love showing off the results of their treatments.
Browse our Before and After gallery of photos to see some of the results we've achieved for our clients.
Patient Success Stories
They gave me new legs! My legs and feet were in pretty bad shape and now they feel and look 100% better. I didn't think that was possible. Dr. Schoonover was the best! The staff is wonderful as well. They do everything they can to make you comfortable and very friendly and professional. Great experience!
See More