September 2023 Spider Vein Special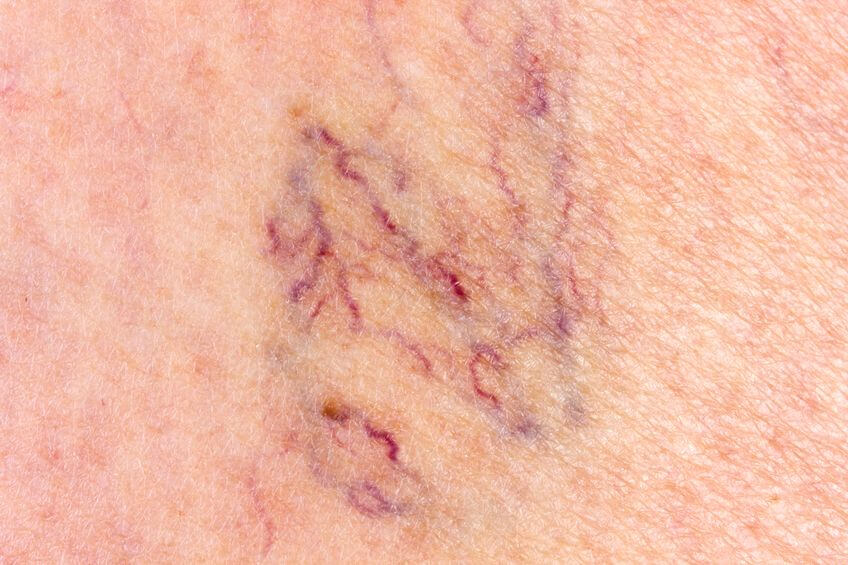 Summer Legs Are Made in the Winter!™
Summer may be coming to a close, but we are already thinking about next summer!
We are offering a limited time special on spider vein treatment.
Spider Vein Treatment Package
$750 for 3 Treatment Sessions
($150 savings)
Sclerotherapy or surface laser sessions by our nurse practitioners Mallory and Katie
First treatment session must be scheduled in September 2023
with remaining treatment sessions scheduled by December 31, 2023
DETAILS
New Patients are welcome, but an initial consult and assessment exam must take place prior to the spider vein treatment to determine if there is significant superficial venous treatment needed for larger varicose veins. Initial consult and assessment exam is not included in spider vein treatment package pricing.
Large varicose veins may need treatment before spider veins can be addressed.
Offer cannot be used with insurance or any other promotional value.
Patients will need compression stockings available after treatment; available for purchase at the IVS office.
Additional treatments may be needed based on response/treatment goals.
Packages available to purchase from 9/1/2023 – 9/30/2023
Packages expire 12/31/2023 • No refunds for unused sessions
Call our office to schedule your spider vein treatment at 317-248-3020 or request an appointment here. Please note your interest in the spider vein special in the comments.