Fishers YMCA Wishbone 5k Race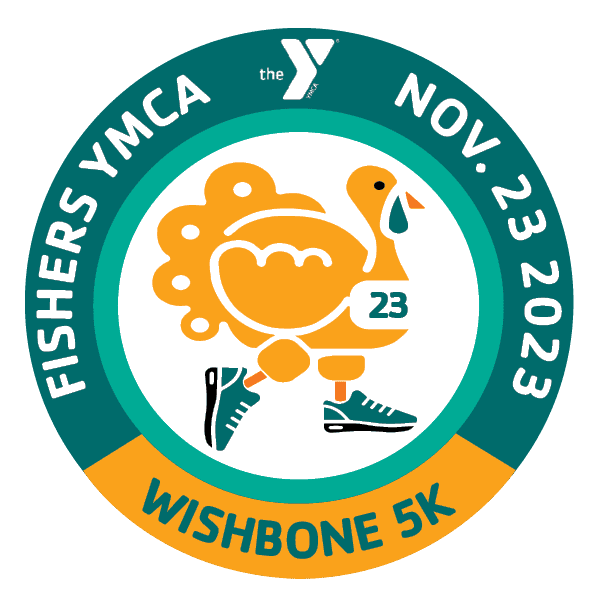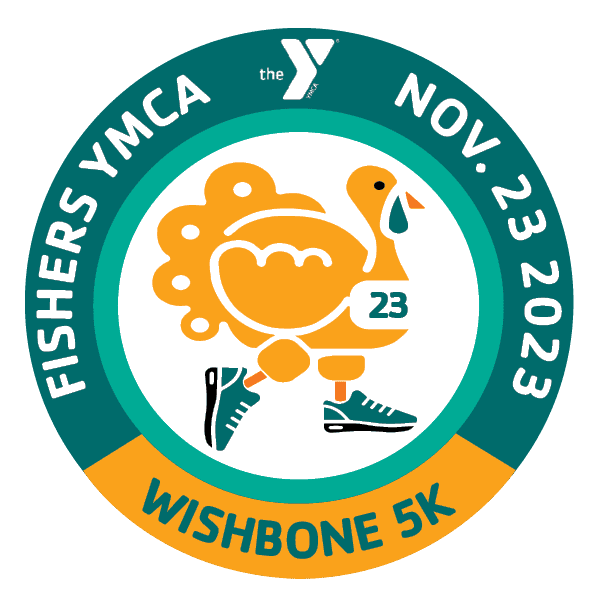 Indiana Vein Specialists are proud to sponsor the 13th annual Fishers YMCA Wishbone 5k! The race will be held on November 23rd from 8am-11am at the Fishers YMCA. There will also be a virtual option this year, and virtual 5k participants can run the race anywhere at any time between 11/23 and 12/24.
All proceeds go towards benefiting individuals and families in Fishers who otherwise would not be able to participate in YMCA memberships and programs. Since the race began in 2011, nearly $450,000 has been raised to ensure that no one is sent away from the YMCA due to the inability to pay. Funds have helped to subsidize before and after school programs, summer camp, memberships, and other programs.
You can register online or find more information by visiting the event website. Registration includes an event shirt.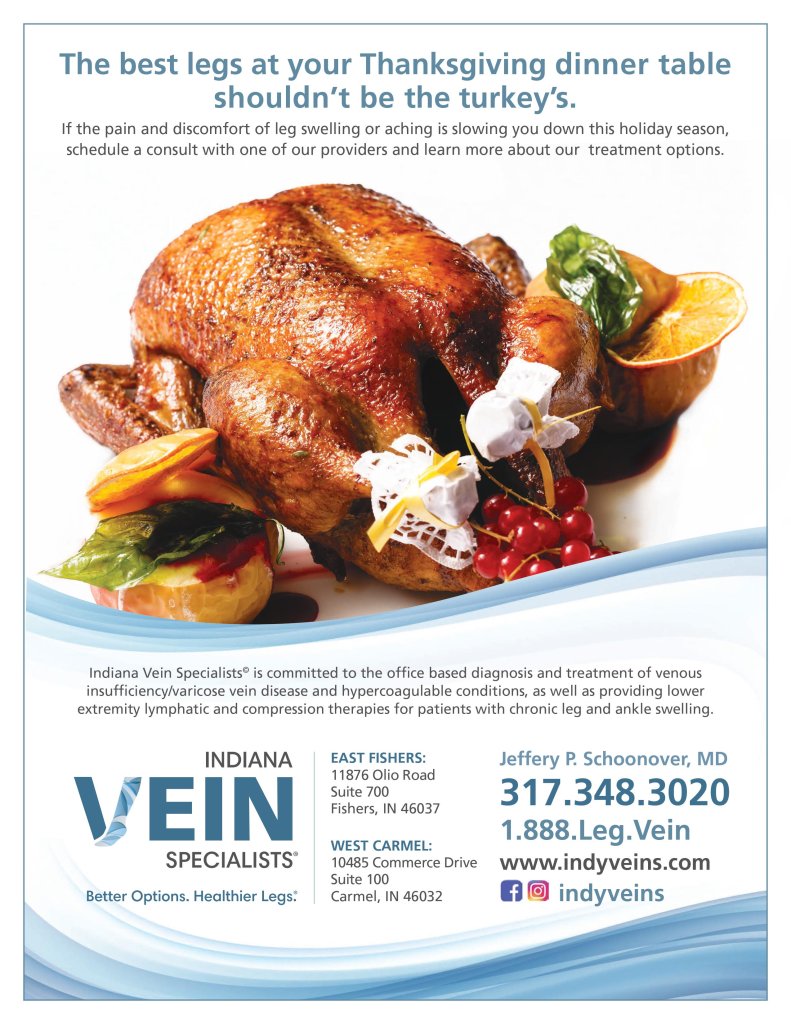 Running a 5k is tough, so let us worry about your legs. We are experts at treating varicose and spider veins. Schedule a consultation today by calling 317-348-3020 or filling out our online form.