Lafayette Regional Vein and Laser Center Is Now Indiana Vein Specialists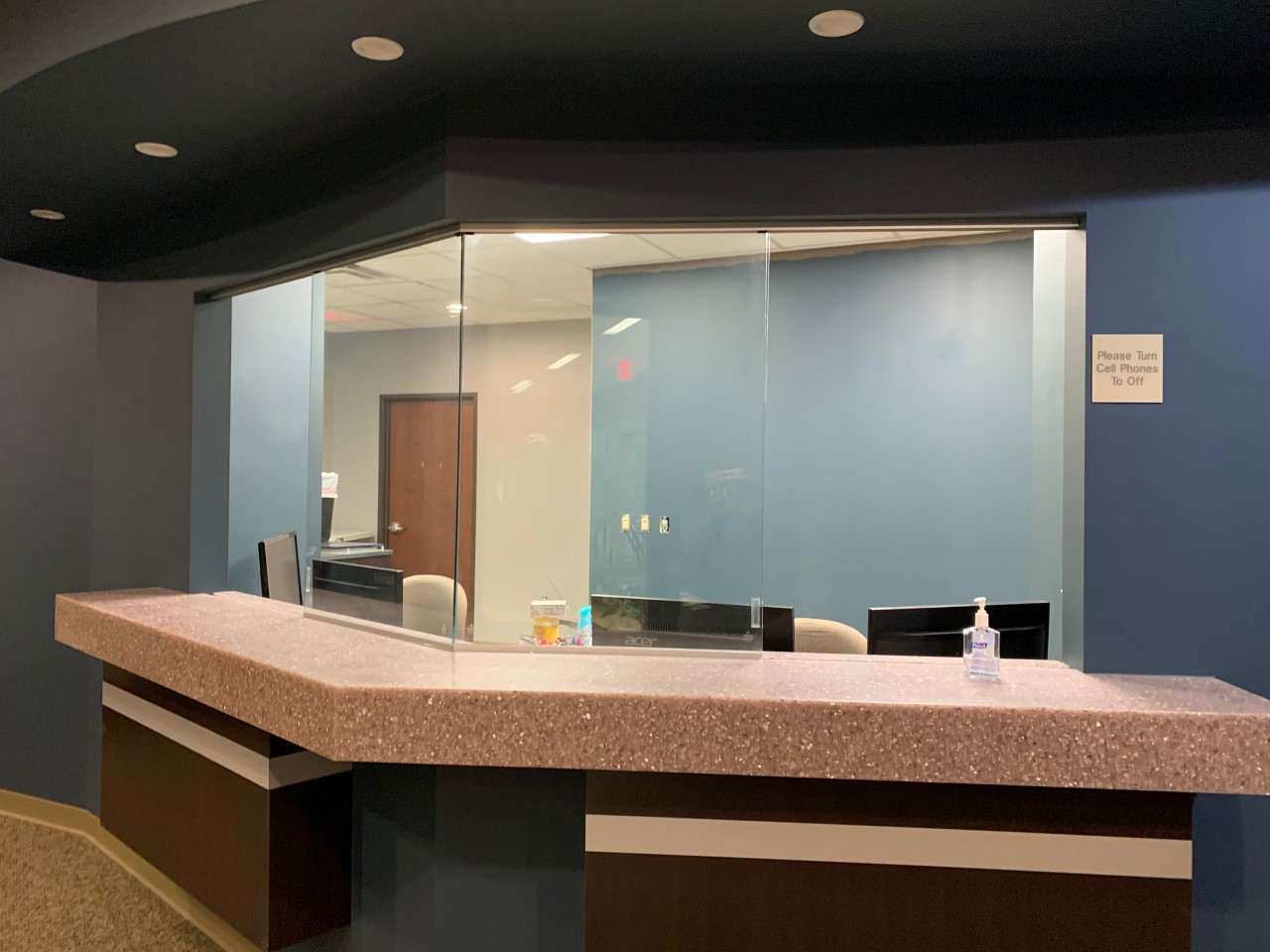 After 18 years of practicing medicine in Lafayette, Dr. Marlin Schul has entrusted his practice to Dr. Jeff Schoonover and our team at Indiana Vein Specialists. You can read Dr. Schul's message here. We want to extend a warm welcome to all the patients of Lafayette Regional Vein and Laser Center!
We are currently working on minor improvements to the office at the St. Francis hospital site in order to better connect to our existing IVS office and billing infrastructure. Until we finish these changes, we are providing cross-coverage through our West Carmel office location (10845 Commerce Drive, Suite 100, IN 46032).
We want to assure you that there will be no lapse in your care during this time, and we are working hard to ensure the smoothest transition possible. Once we finish these improvements, our team will provide onsite venous and lymphatic evaluation at the Lafayette location.  Patients will also enjoy seeing Kelly continuing at the Lafayette location.
We appreciate your patience and understanding during this short period of transition.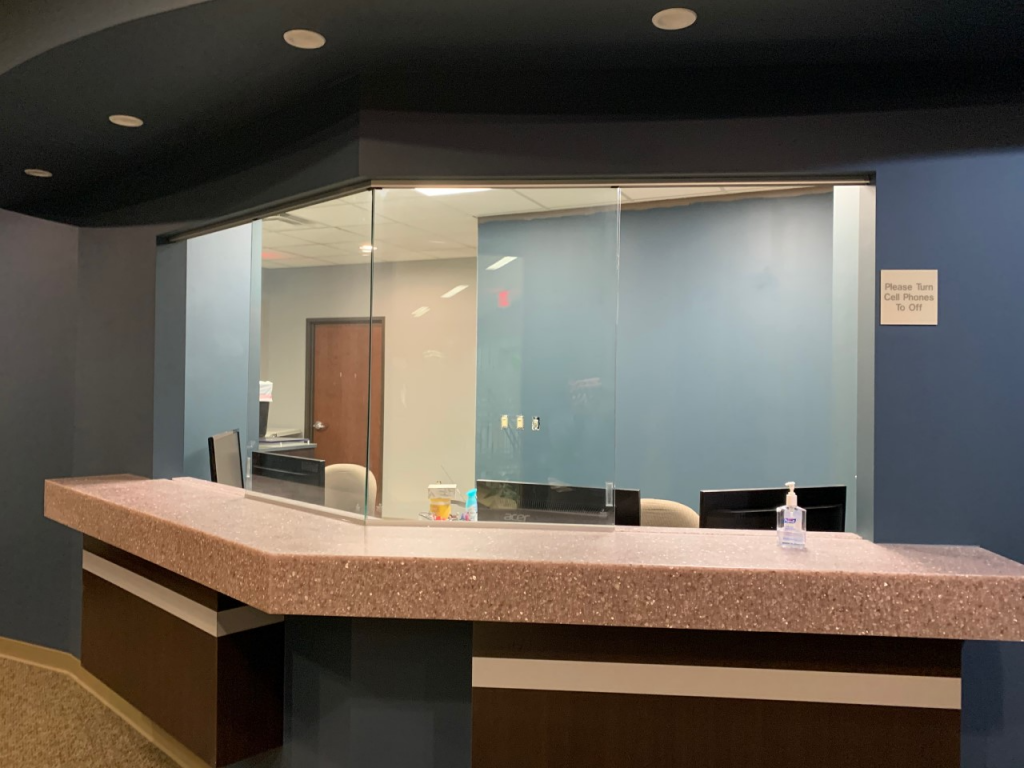 Why Indiana Vein Specialists?
Dr. Schul and Dr. Schoonover have known each other for over a decade, and they share a longstanding commitment to "state of the art" venous and lymphatic care. We appreciate the trust that Dr. Schul has for the Indiana Vein Specialists team.
Indiana Vein Specialists is committed to treating our patients as members of our own "extended family." Our founding principle is respect and compassion for our patients and their concerns regarding lower extremity venous and lymphatic disease.
We are focused on providing treatment with results! Check out our patient stories to see why so many people trust us with their care.
We understand the transition to a new doctor can be difficult, but we always try our best to make you happy and comfortable in our office.
If you have any questions or concerns, please call us at 317-348-3020.