July Monthly Newsletter: Male Varicose Veins, Summer Heat, and Construction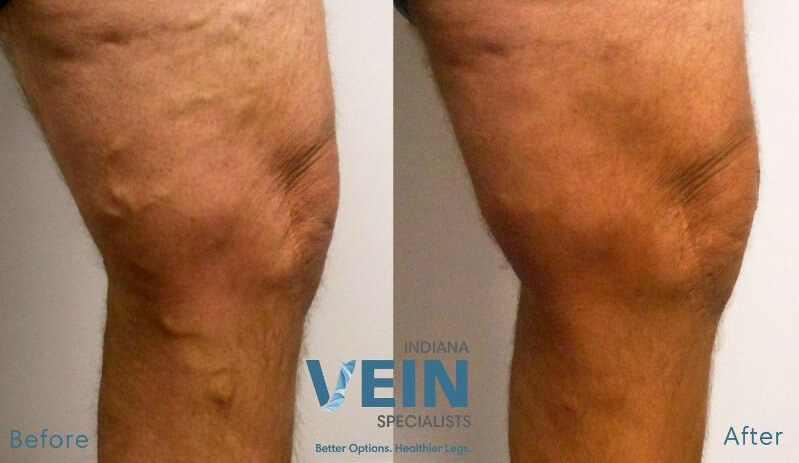 Yes, Men Get Varicose Veins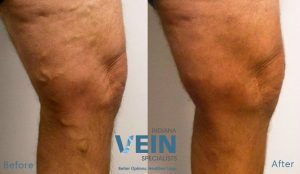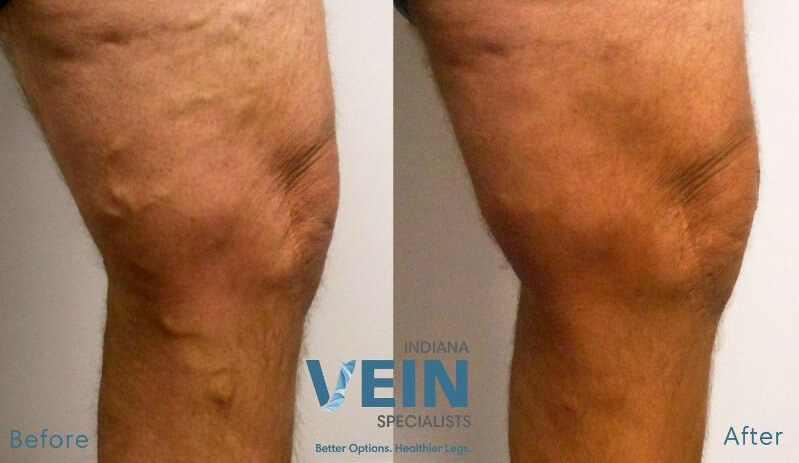 Unfortunately, the presence of varicose veins can affect his life style. Perhaps he is no longer able to take long walks with you. Maybe he is reluctant to play ball with the kids. Because men tend to wait longer to seek treatment for their varicose veins, they tend to be more advanced.If the men in your life complain of symptoms like those mentioned above or if you can see raised, bulging veins in his legs, encourage him to come in to our office for a consultation. That's the only way to know for sure and the sooner he seeks treatment, the sooner his pain and other symptoms will be resolved. To schedule a consultation, call our office today at 317-348-3023.Most guys believe that varicose veins are a woman's problem. However, about 45 percent of all men will suffer from varicose veins in their lifetime. Gravity and heredity affect men just like they do women. Like in women, varicose veins are not just a cosmetic issue. They can lead to pain, aching, restless legs, discoloration, swelling, heavy legs and even ulceration.
Summer Heat!
With this unprecedented heat wave we have been experiencing in Central Indiana, Dr. Schoonover and his staff wants to encourage all of our patients to remember to hydrate prior to all appointments. On average, this translates to an additional 8-16 ounces of fluid. Make sure you are staying cool, avoiding caffeine, and feel free to call our office with any additional questions.
Exit 5 Blues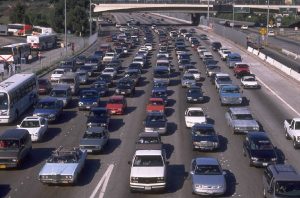 Heading north on I-69, pass Exit 5 and go to Exit 10It's summer construction time! If you have been traveling on I-69, we are sure you have noticed the work being done at Exit 5. When heading to our office, you can avoid the construction and not lose any time in your traveling.
Turn right off the exit
At the round-about, take the 2nd right exit for Olio Road south.
Just a couple miles down the road, we are on the right hand side after HSE Freshman Center (formerly the Junior High School)
Please Help Us with Your Testimonials
We are so grateful for your kudos, notes and comments. Can you please include your testimonial on our Web site? It is so helpful for prospective patients to read about the actual experiences of our patients. It only takes a couple of minutes. To submit a testimonial for our Web site, just use the Contact Us form on our site. Thank you.
Dr. Schoonover Speaks to Riverview Hospital Physicians
Dr. Schoonover recently spoke with physicians on staff at Riverview Hospital in Noblesville about varicose vein disease and the latest in treatment. The physicians in attendance received Continuing Medical Education credits (CMEs) for attending Dr. Schoonover's presentation.