Summer Legs Are Made in the Winter Special EXTENDED!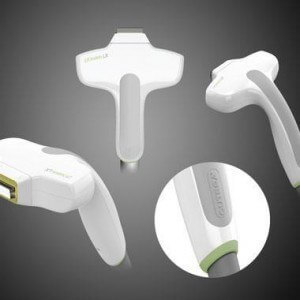 Due to popular demand, our Summer Legs Spider Vein Treatment and Laser Hair Treatment Special has been EXTENDED!
What a winter this has been! Summer will be here (eventually!) and in anticipation of better weather coming, we are offering this special on Spider Vein Treatment and Laser Hair Treatment.
Spider Vein Special
2 sessions for $350 (save $150)
3 sessions for $525 (save $225)
4 sessions for $700 (save $300)
5 sessions for $875 (save $375)
6 sessions for $1050 (save $450)
7 sessions for $1225 (save $525)
8 sessions for $1400 (save $600)
Spider Vein Treatments can be used for our Surface Spider Vein Laser (20 minute session) or Surface Sclerotherapy.
Laser Hair Special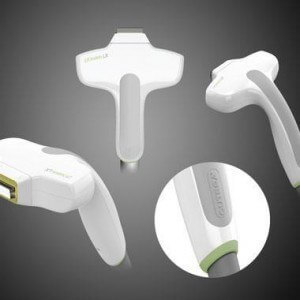 Come and try out our laser hair treatment on your lower legs or underarms with our Prowave LX laser. First visit is free during February & March. After your visit, you can purchase our special packages for Laser Hair Treatment.
3 lower leg sessions for $500 (save $500)
3 under arm sessions for $250 (save $550)
What patients have said:
"I have received the laser hair reduction treatment on my lower legs. I am so impressed with the results. I noticed a HUGE hair reduction even after 1 treatment. I was really amazed. The treatment was virtually pain free. Nurse Maggie is so professional and courteous and kind."
Submit a request online or call our office 317-348-3023 to schedule and to learn more about this special offer.
This offer is available to current and new patients, so make sure to tell your friends and help spread the word.

Packages must be purchased by July 31, 2014, but can be used through July 31, 2015.
Spider Vein Specifics:
If a new patient, an assessment and screening exam must take place prior to the spider vein treatment to determine if there is superficial venous treatment needed of larger varicose veins– this initial visit may be applied to insurance as it is not part of the package * Initial assessment and screening exam is not included in spider vein treatment anniversary pricing * Large varicose veins may need treatment before spider veins can be addressed
Every patient is different, but on average it takes 2-4 sessions per leg for spider vein treatment * Offer cannot be used with insurance or any other promotional value * Patients may need compression stockings after treatment; available for purchase at the medical office
Laser Hair Treatment Details:
Surface laser sessions will vary with each patient, in your initial visit, our medical staff will recommend the number of sessions needed. Every patient is different, but on average it takes 4-6 sessions per leg to get maximum results. You must wait 6-10 weeks in between laser hair treatment sessions. Significant tanning/sun exposure may delay timing of treatment session. Offer cannot be used with insurance or any other promotional value.