Varicose Veins After Pregnancy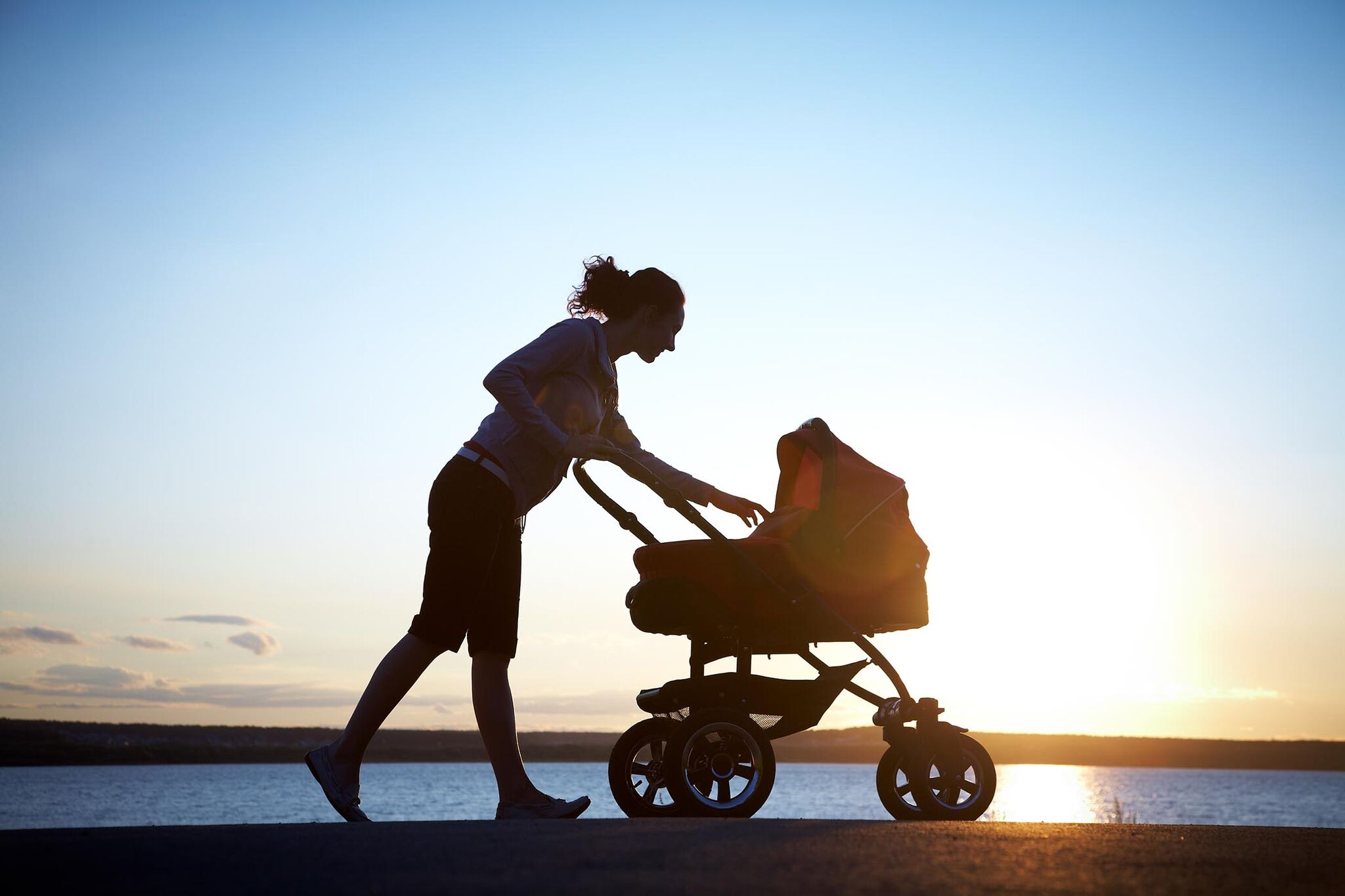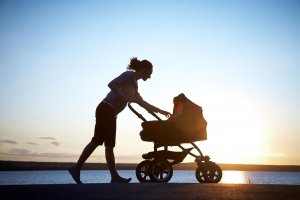 Now that your little bundle of joy has arrived, you may be concerned to see that your varicose veins didn't disappear with your baby bump. If your veins don't improve within 6 months of pregnancy, you should talk to a vein specialist.
Pregnancy and Varicose Veins
Varicose veins develop when the valves that keep blood flowing out of the legs and back to the heart become damaged. This can lead blood to pool in your legs, causing discomfort and bulging veins. Symptoms can include fatigue, heaviness, itching, leg aching, restlessness, and swelling.
You can develop varicose veins during pregnancy for several reasons: heredity, rising hormone levels, increased blood volume, and pressure on a large vein on the right side of the body that increases pressure in the leg veins. If you are overweight, carrying multiples, or standing for long periods of time, you are also more likely to develop varicose veins.
Varicose veins and spider veins that develop during pregnancy may improve within 3 to 6 months of delivery, however varicose veins tend to get worse with each successive pregnancy and age.
If your veins don't improve, you should talk to a varicose vein specialist about your treatment options.
What You Can Do to Improve Your Leg Health While Pregnant:
Avoid clothing that constricts the top of your legs, waist, or ankles
Elevate your feet and legs whenever possible
Exercise daily, even 30 minutes of walking helps
Keep your weight within the recommended range for your stage of pregnancy
Take regular breaks when sitting or standing for long periods of time
Wear medical grade compression stockings
About Indiana Vein Specialists®
Our team at Indiana Vein Specialists provides comprehensive, office-based, and minimally invasive care for venous insufficiency. Dr. Jeffery Schoonover is a diplomate of the American Board of Venous and Lymphatic Medicine and is committed to varicose vein disease treatment.
What Patients Say About Dr. Schoonover:
"Dr. Schoonover is one of the most patient and caring physicians I have ever been to. He is extremely knowledgeable and I highly recommend him to all my friends and family. He takes the time to explain the process and management of your care plan. His staff all treat you with the utmost respect and I look forward to each visit to the office."
Are You Suffering from Varicose Veins After Pregnancy?
If your varicose veins and spider veins don't improve within six months of pregnancy, we can help! Call us at 317-348-3020 or visit our website to schedule a consultation. We look forward to hearing from you!