A Special Thank You from Dr. Schoonover…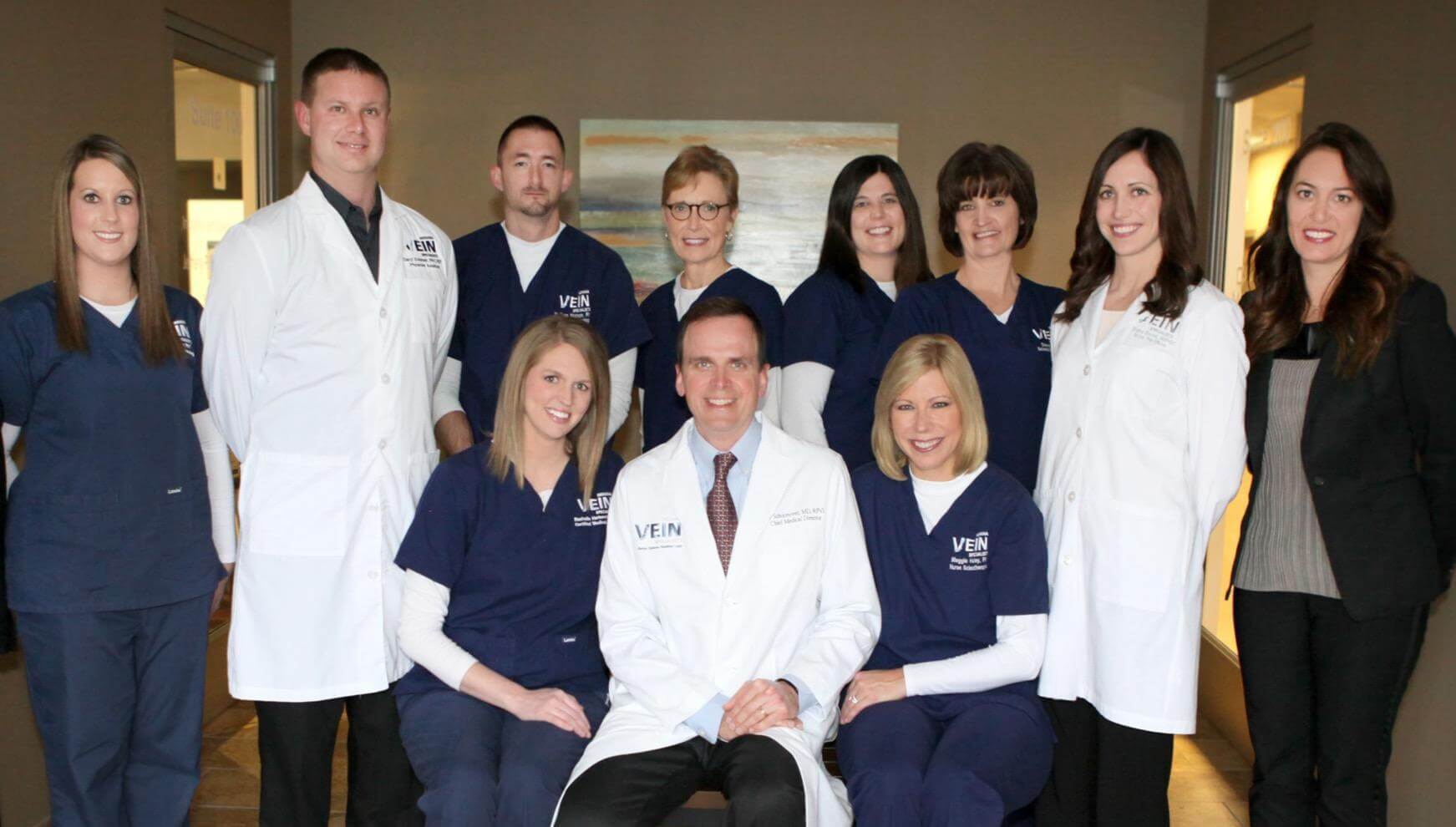 Indiana Vein Specialists was recognized Wednesday at the Carmel Chamber of Commerce Images of Excellence Awards Luncheon as a nominee for the Applause Business of the Year.
We are so proud to have been recognized and to be in the company of other great Carmel area businesses. We owe a special thanks to the patients, employees and business colleagues who nominated us for this prestigious award.
Thanks for your confidence in us!
Our success would not be possible without the entire team at Indiana Vein Specialists. Without their hard work and dedication to our mission, our achievements of the past three years would not be possible. They are the ones deserving of the applause. Thanks team!