COVID-19 News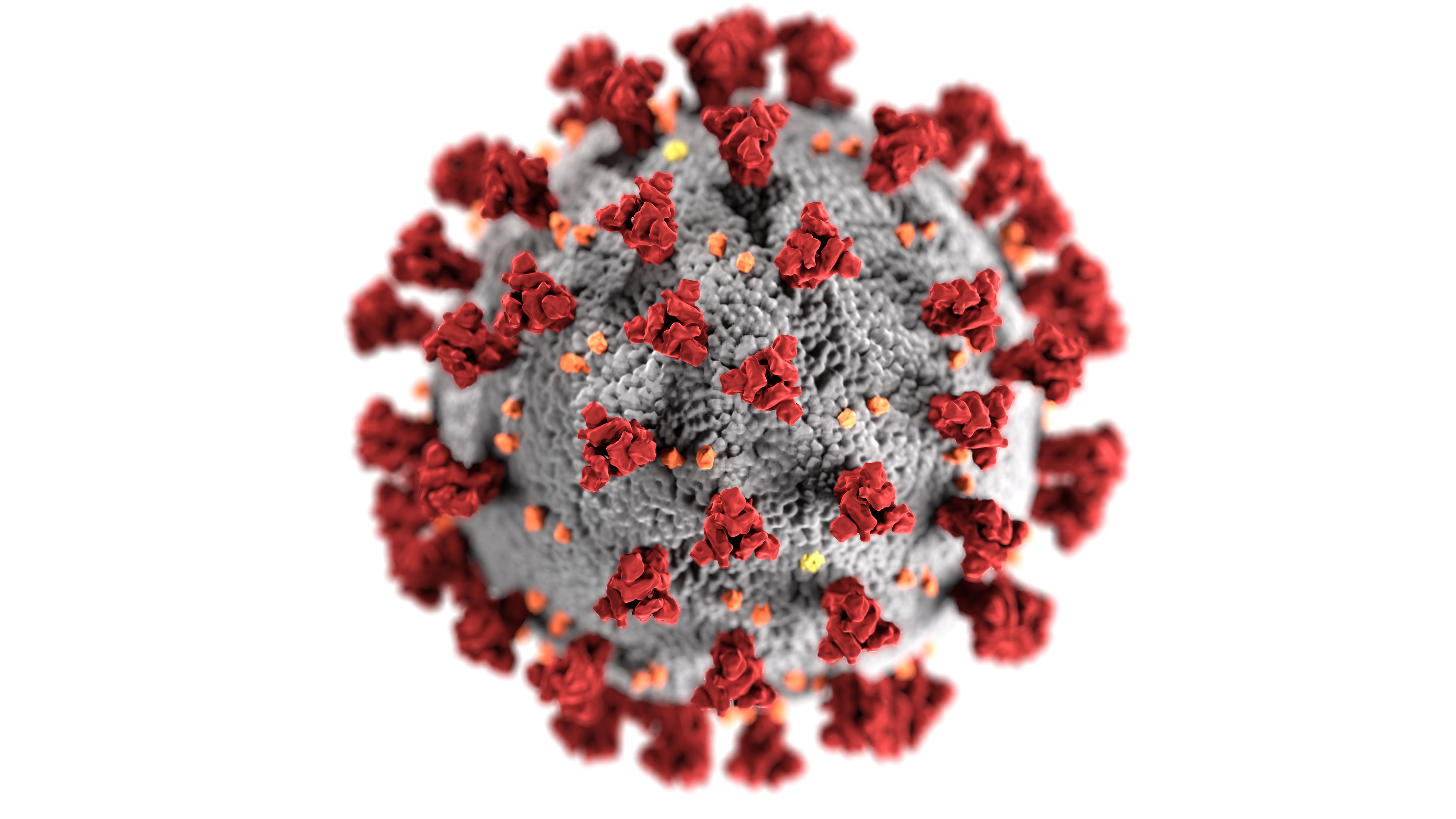 Monday, June 22, 2020
At the end of April, both of our Fishers and Carmel locations resumed all clinical services based on updated guidance from the Indiana governor and regional response to the COVID-19 pandemic.
We wanted to take a moment to let you know some of the continuing changes and preparations we have undertaken in order to create a safe environment for patients and staff.
In order to maintain appropriate social distancing and allow for additional safety protocols for our patients and staff, we do request your flexibility in adjusting appointment times.
— We will request you to wait-in-your-car upon arrival. Text us when you arrive.
— Secure text check-in number is posted on our office door and will also be sent to you 2 hours prior to your appointment.
— Patients will be texted a prescreening COVID-19 questionnaire prior to entry into building.
— If possible, we do request that you wear a mask to your appointment.
— Family members/visitors will need to wait in the car during your appointments.
— Increased levels of personal protective equipment for all staff (PPE).
— Temperature monitoring of all staff and patients prior to entry into our buildings.
— Our office continues to monitor and adhere to all current CDC and OSHA recommendations with special attention to room turnover and disinfectant use.
As part of our COVID-19 screening efforts, we ask if the patient has experienced any of the following in the past 14 days to reschedule their appointment and contact their primary care physician:
Fever
Cough
Loss of smell or taste
Nausea, vomiting, or diarrhea
Conjunctivitis
Fatigue
Muscle aches
Difficulty breathing
Had contact with anyone suspected/confirmed to have COVID-19 within the last 14 days
Thank you for your continued patience. We appreciate your flexibility and support.
Be safe and be well!