It's Construction Season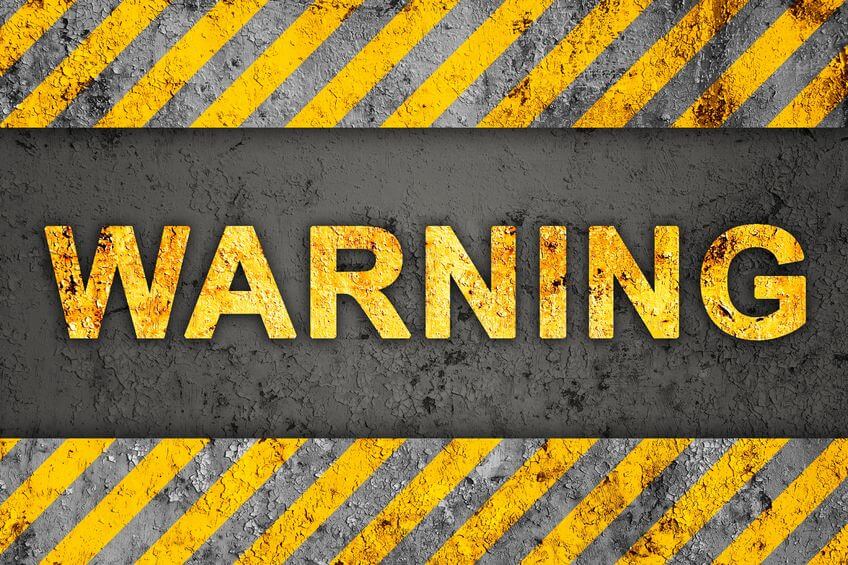 It's that time of year!
Summer is not only a great time for beautiful weather, but in Hamilton County, it's construction season as well!
When traveling to either of our offices, in Fishers or Carmel please give yourself a bit of extra time.  Road closures are common close to both locations currently.
Check the Status of Roads
To check on status of various roads and routes, you can look at the Hamilton County Road site.
Current in Carmel also has recent updates, but there is a site dedicated just to all the changes in Carmel roads called the Carmel Link.
They even have a Carmel Link app dedicated to helping you find the best route around the construction.
Safe travels!