Central Indiana Vein Center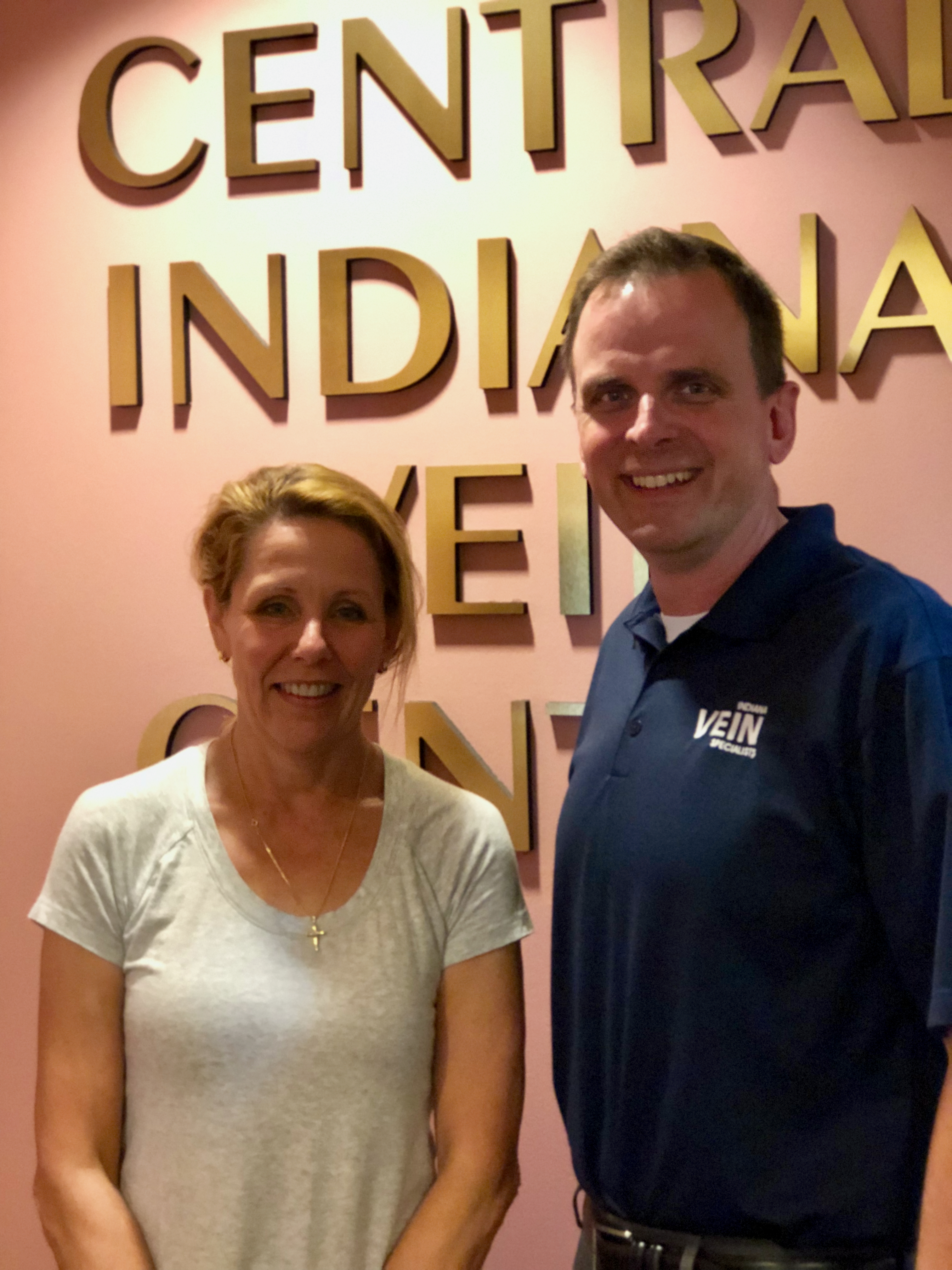 On June 30th, 2018, Dr. Wendy Rich retired from her practice at Central Indiana Vein Center in order to focus on her increased duties as Medical Director and Anesthesia Director at a local eye surgery center.
In order to ensure that her patients continue to receive the best possible care, she selected Dr. Jeffery P. Schoonover and our team at Indiana Vein Specialists to assume her practice. You can read Dr. Rich's farewell message here. All previous medical records from Central Indiana Vein Center are located at Indiana Vein Specialists to make the transition easier for her patients.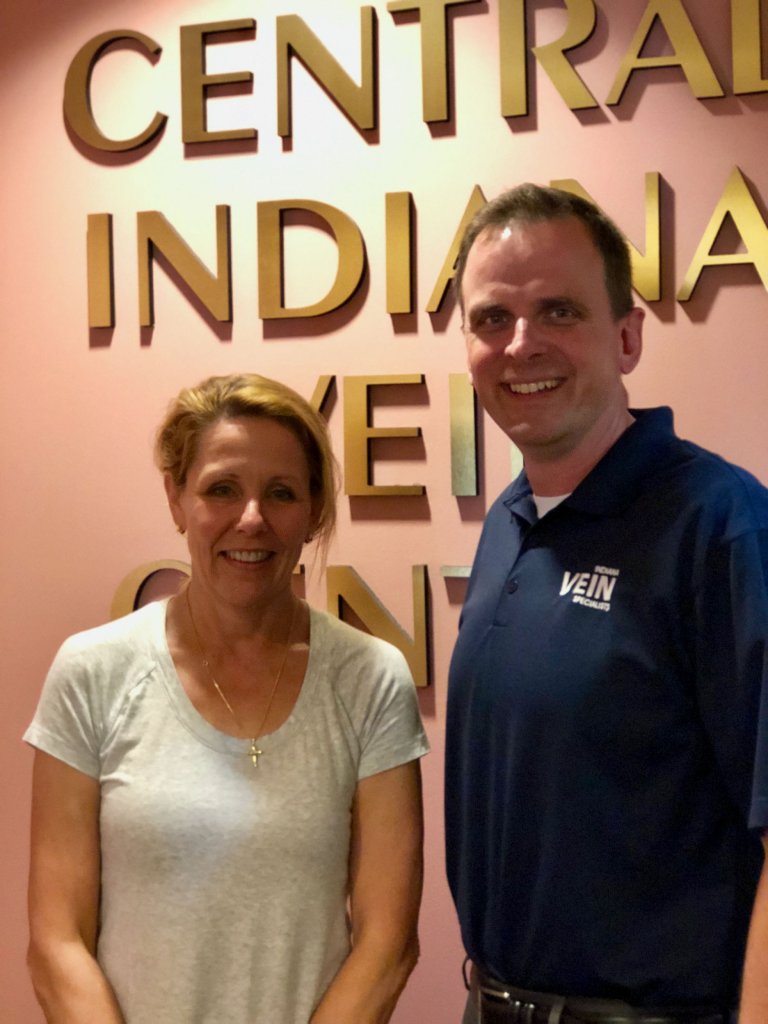 Why Indiana Vein Specialists?
We deeply respect Dr. Rich and appreciate that she has entrusted her patients to our care. Dr. Schoonover has been practicing venous medicine in the Indianapolis area since 2007, with convenient office locations in Fishers and Carmel. We are committed to providing all patients with personalized care and state-of-the-art, office-based treatment options.
The team at Indiana Vein Specialists provide treatment with results! We receive rave reviews from our patients, and they love sharing the results of their treatments. Check out our before and after gallery to see why so many patients trust us with their care.
We understand the transition to a new doctor can be difficult, but we always try our best to make you happy and comfortable in our office. At Indiana Vein Specialists, our founding principle is respect and compassion for our patients and their concerns regarding venous disease.
If you have any questions or concerns, please call us at 317-348-3020.