Radiofrequency Endovenous Ablation
What is Radiofrequency Endovenous Ablation?
Radiofrequency endovenous ablation (RFA) is similar to EVLT in that it uses heat to treat abnormal veins. It is also a minimally invasive procedure that we use in our office to treat chronic venous insufficiency. Instead of using laser energy, it uses RF energy produced by a catheter to close the veins being treated.
RFA treats the following conditions: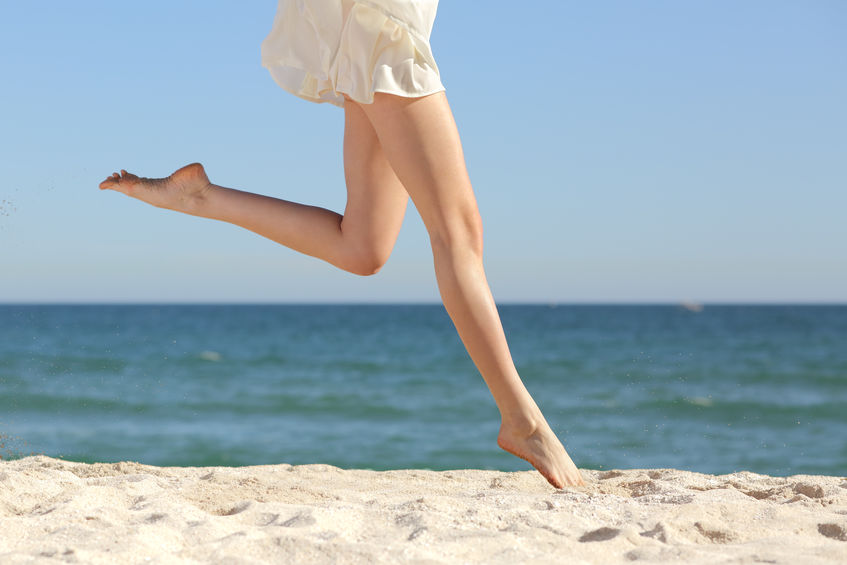 How Does It Work?
During the treatment, we use the energy from heat in order to close your abnormal veins. We place a small catheter into the diseased vein using a small cut in the skin. We then numb the area around the vein with a local anesthetic. The catheter will deliver heat to shrink and close the diseased vein.
You don't need to worry about any health risks from "losing" these abnormal veins. Your body will reroute the blood through the remaining, healthy veins.
What Happens After Treatment?
You will use compression stockings (usually thigh-high) the first night after the procedure and daily for the next 5-7 days.
We encourage all of our patients to walk at least 20 minutes up to three times a day post-procedure. However, you should avoid hard physical activity for a week after your treatment. You also shouldn't try to lift anything heavier than 20 lbs during that week.
For most patients, pain can be managed with over-the-counter pain medicine. Bruising around the treated area is also very common. The bruising and discomfort usually resolve quickly.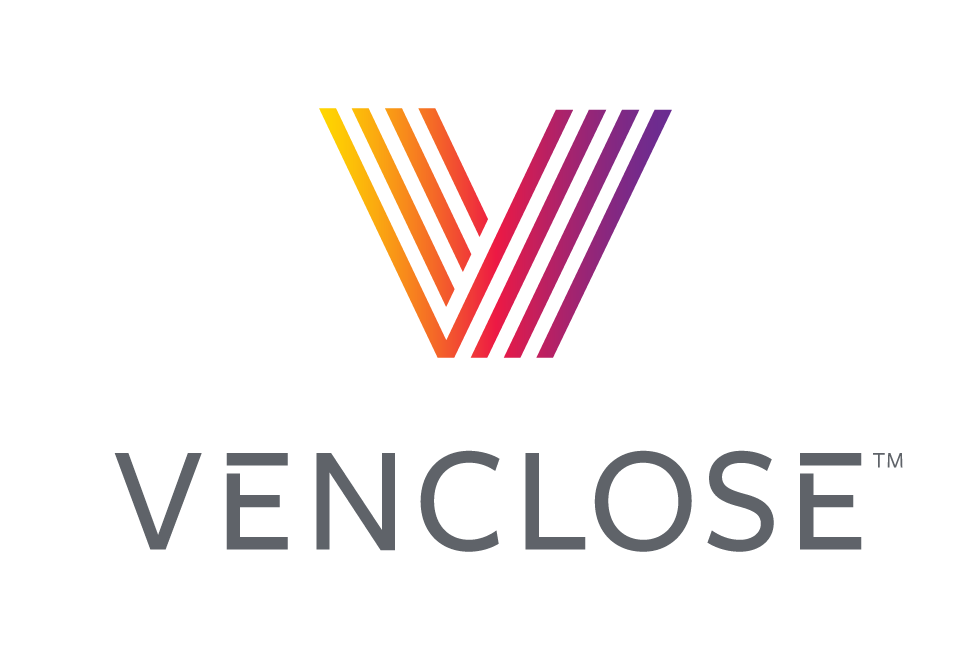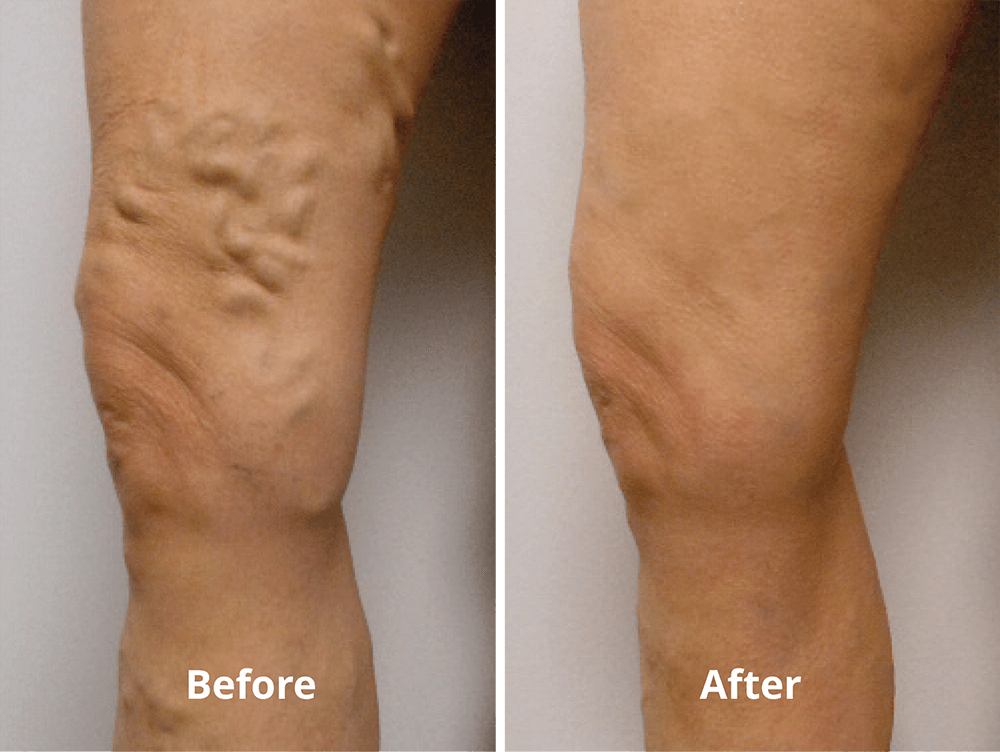 Real Results.
See some of the results we've achieved for our clients.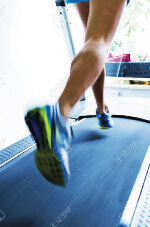 "I can now endure intense cardio and leg workouts, and it does feel like I've been given a new set of legs."